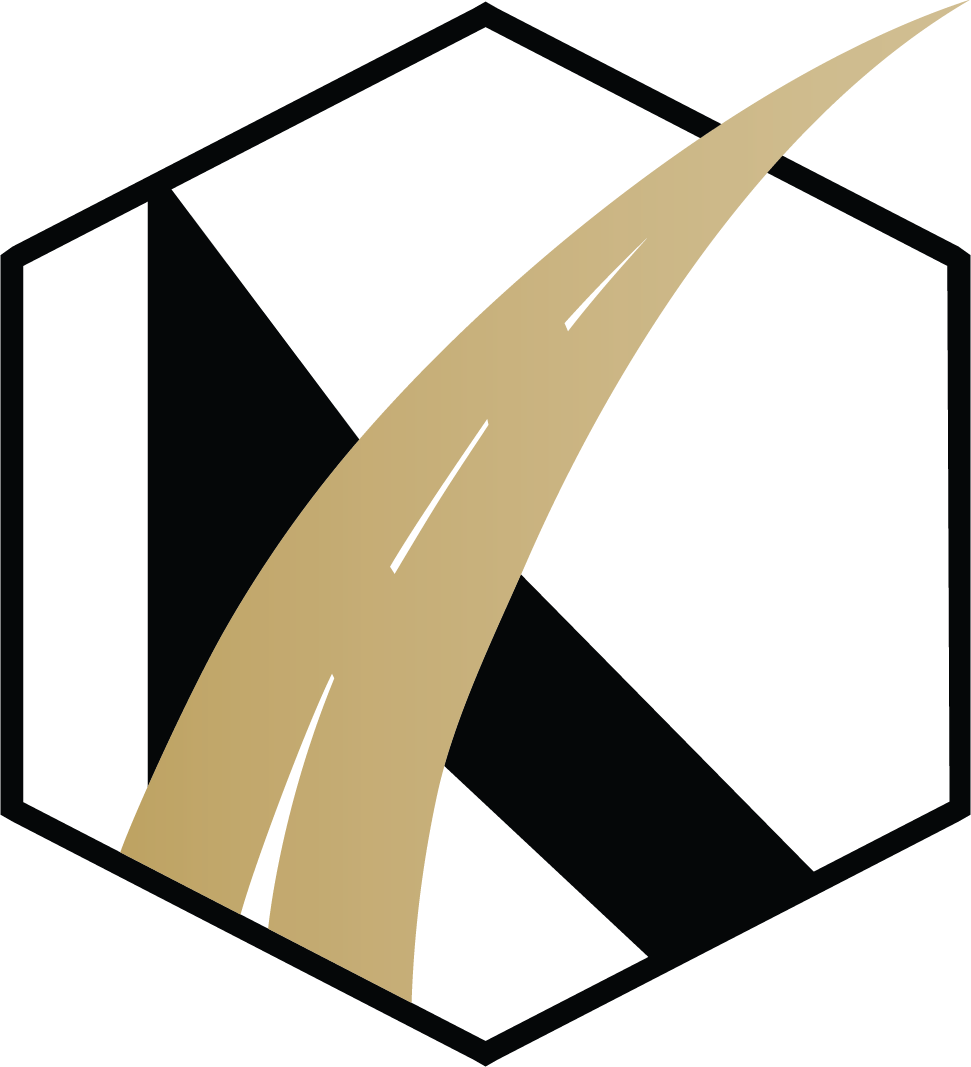 Enrollment Packet - Fall 2021
We are excited to have you as part of the Kalon Prep Academy community.  It is time to officially enroll your student. Please note that some of the information requested is based on either federal or state requirements for entry into a public school.
Please complete the below enrollment information by July 2.