Thank you for choosing Kalon Prep Academy. We are so excited to see everyone!
Kalon Kickoff – September 2:
Join us for a building tour, meet the staff, and disbursement of class schedules.
4-5PM = 9th Grade
5-6PM = 10th Grade
6-7PM = 11th Grade
7-8PM = 12th Grade
A photographer will be on-site to take student pictures for the yearbook & Power School.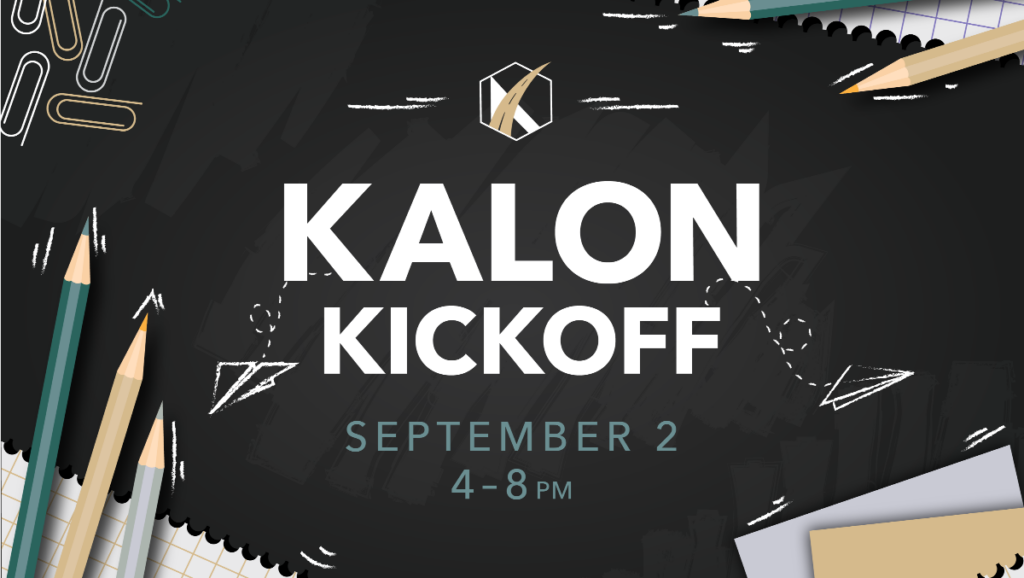 Schedule & Supplies
School starts at 8:30am and ends at 3:10pm (Lunch is 11:30am -12:15pm)
Core Subjects will be taught Mondays-Thursdays and Electives will be Friday mornings. (see daily schedule here)
School will end at 12:15 on Fridays for students who have perfect attendance during the week and have no credit recovery to do.
Juniors and Seniors will have Open Lunch, if the Permission Form has been completed.
A 5-Subject notebook and preferred writing utensils
Chromebooks with cases will be provided.
Field Trip: September 14 at Camp Ripley
The bus will depart at 8am and return at 3pm.
Obstacle Course & Team Building Activities
Paperwork Checklist
Zion Lutheran School has graciously agreed to provide our lunches this year. Breakfast and lunch will be free for everyone. Reimbursement for Zion occurs via this paperwork.
Covid-19 Prevention Plan
Enjoy the remainder of the summer! I look forward to seeing you soon.
Sincerely, 
The Kalon Prep Academy Staff