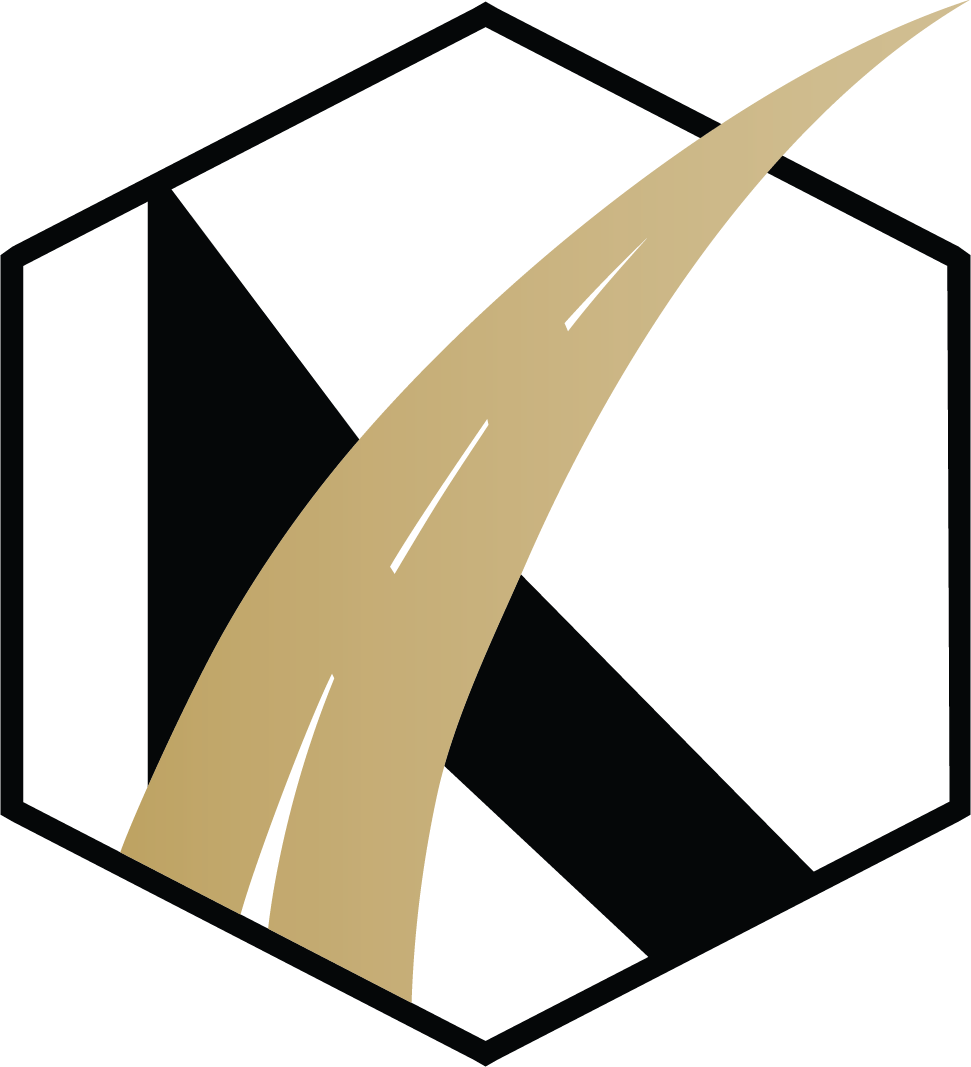 Admissions Policy
Purpose
The objective of this policy is to allow the school to operate at a full capacity of 120 students with an average of 30 students per grade in the first-year operation. The Executive Director and Board of Directors may increase one or more grades' capacity by a resolution and without changing this policy.
General Statement of Policy
A. In accordance with MN State law 124E.11 ADMISSION REQUIREMENTS AND ENROLLMENT 
All students who submit timely applications to Kalon Prep Academy will be awarded places, unless the number of applications exceeds the capacity of the program, class or grade level. In this case, all available places will be filled in order of application date. 
B. Kalon Prep Academy shall not discriminate against any student based on "race," color, ethnicity, sex, age, national origin, ancestry, religion or creed, status with regard to public assistance, sexual orientation, disability, intellectual ability, prior measures of achievement or aptitude, athletic ability, or for any other basis that would be unlawful for a public or charter school.
Procedures
A. Each year, the executive director and the leadership team, with staff input, will determine the number and enrollment sizes, keeping in mind age mix, facility space, and staffing. 
B. Students will be placed on the waiting list once the number of applications per grade exceeds 30 students. 
C. Should an opening occur, students from the list will then be admitted per grade until that grade is full (30).
D. If a grade is not full by August 1, additional students in any other grades may be admitted (not exceeding 30) in order to maintain enrollment as set by the Executive Director in keeping with the objective of maintaining full enrollment for the school. 
E. If any student, whether enrolled or on the waiting list, cancels their application or withdraws from Kalon Prep Academy, they shall lose their place. If they later re-apply, they shall be treated as a new student. 
F. All applicants still on a waiting list at the beginning of the next enrollment period must submit a new application for enrollment and will be subject to the enrollment process described above. The waiting lists do not carry over from year to year.
Adopted: 06/21/2021  Kalon Prep Academy Charter School Board Reviewed and approved
Revised:
Legal References: Minn. In accordance with MN State law 124E.11 
ADMISSION REQUIREMENTS AND ENROLLMENT