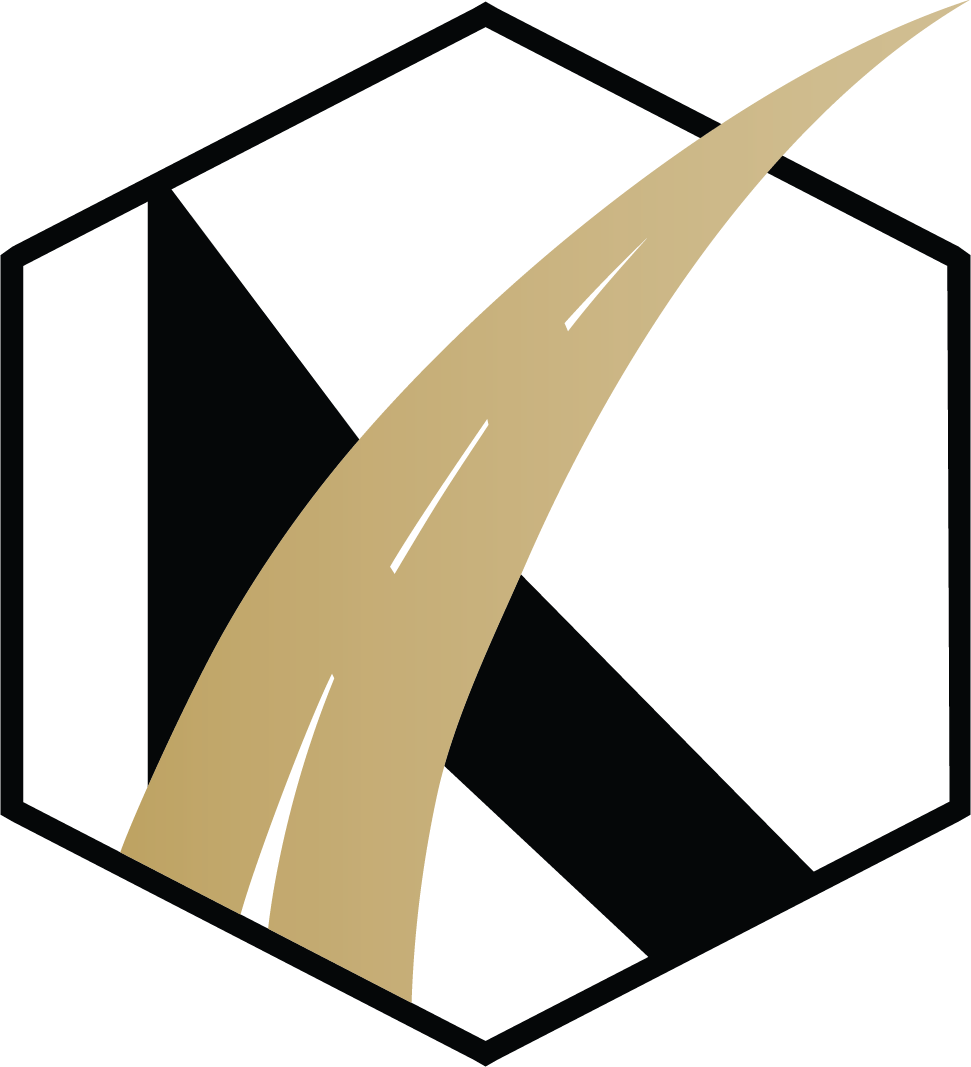 Covid-19 Prevention
PLAN FOR STUDENTS OR STAFF WITH COVID SYMPTOMS
Kalon Prep Academy is committed to providing a safe and healthy learning environment for all our students and staff. In order to protect our staff and students and reduce the spread of Covid, we ask that students and staff with any Covid Symptoms stay home until they are feeling better.  
Testing
No requirement to test. Tests are available if you'd like one.
Feeling sick?
Staff and students, please stay home if you are sick and...
Do not return until symptoms have improved 
And/or  – 24 hours since temp has returned to normal (without the use of medications) or 24 hours since the last bout of vomiting/diarrhea.
New loss of taste or smell
positive covid test?
STAY HOME – 5 full days from the start of symptoms or positive test date (if no symptoms).  
OK TO RETURN – When symptoms have improved, and you have been fever free for 24 hours without meds OR it has been 24 hours since the last bout of vomiting/diarrhea.
WEAR A MASK – Recommend to mask for an additional 5 days OR after you have 2 negative Covid tests (24-48 hours apart). Can use a home test.
thank you
Thank you for your support, patience, and understanding as we work to provide students with the best - and safest - education possible. Please do everything you can to help manage the spread of COVID-19 in our school.