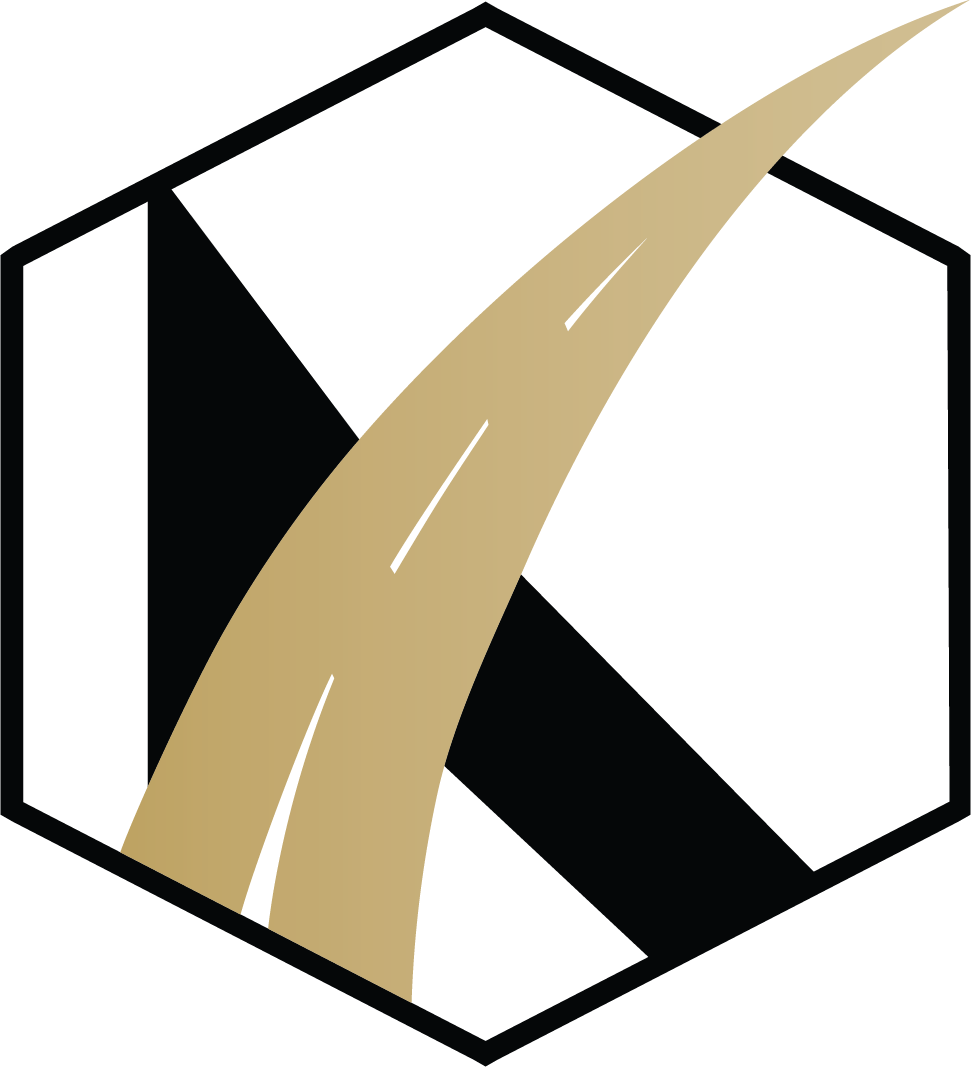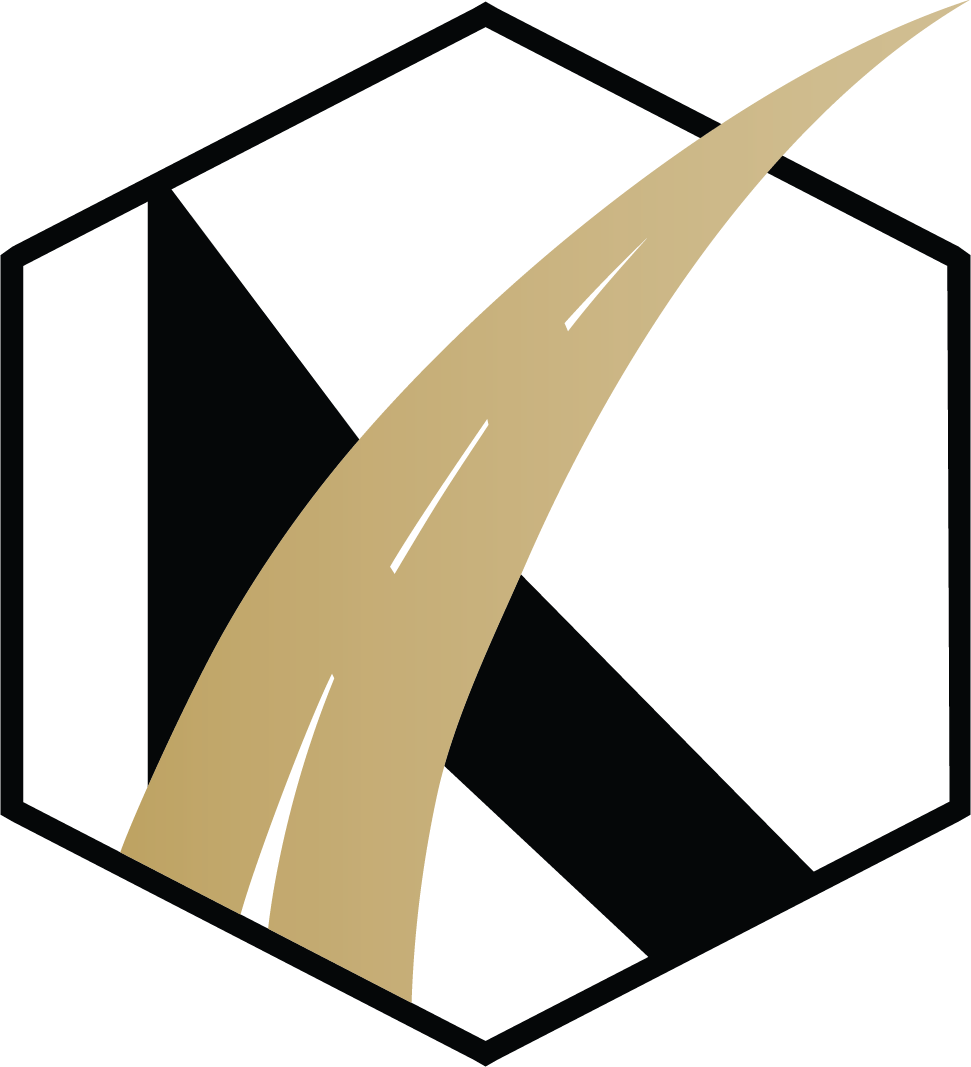 Student Testimonials
The REACH program, which was originally started in 2003 by Chris Kragenbring under the name On-Track, changed its name to REACH in 2013: Relationships, Education, Accountability, Character and Hard Work. Since its inception, the program has helped more than 750 students. The testimonials below are from students who went through the program.
Dylan Hauer, RN
Starting in 10th grade, I began struggling in school until Mrs. Kragenbring asked me to join a program called "On-Track" - a place where I could shape how I learn.
Former Student of Chris Kragenbring, 8th-12th Grade
I was a student of Mrs. Kragenbring in my 8-12 grade years. In 10-12 grade, I was struggling in school. I'm not sure of a reason for this, perhaps apathy towards school. I was asked if I would like to join a program called "On-Track". It was a combined class of English and Social Studies, and was presented in a way where students could in some ways shape how they learned.
There were many parts to this class, some guest speakers, some field trips but always led by Chris in a kind, caring, loving manner. She cared deeply for all of her students no matter how difficult or challenging they were and it showed.
One of our guest speakers was a retired US Army 82nd airborne chaplain named Delbert Kuehl. From the time he spoke to our class, I befriended Delbert and he became my mentor of sorts, and while he would tell me stories of the war.
I have always had a love of history, specifically US military history. I was encouraged to follow this interest and during class time. I then volunteered at the Douglas County Historical Society, where I researched and catalogued donated military items. My interest grew, and soon I was interviewing veterans from many eras and adding their stories to the Society's Archives.
After high school I continued this pursuit and have personally interviewed an estimated 100 veterans from many eras, some of these stories had never been told by the veterans.
Now 15 years since graduating high school, I am an RN, and serve people with mental health and chemical dependency issues.
Over the years I had been invited to speak to classes on US history specifically WWII. Many invitations have come from Chris and I always jumped at the chance to talk to young people about this dramatic time in world history.
Even more recently I was asked to talk to students about my professional career in helping men and women with addiction, as some of her students have family or themselves have struggled with chemical use. In doing this I shared my own personal struggles. 
This among many other reasons, I feel so passionate about Chris and her pursuit of a new choice for students in Alexandria. The ability for free and open thought and conversation about any topic is key to critical thinking and learning.
Analea Sheets
What REACH/Kalon Prep means to me? To put it all in just a quick couple sentences will not do it justice.
Former Student of Chris Kragenbring
REACH has meant so much to me for years.
From helping me through academics to life challenges, it was so amazing. Being able to rely on Mrs. Kragenbring for anything has made me always feel supported in EVERYTHING I do. I have so many good memories with/because of REACH and also have gotten the opportunity to get to know so many great people. Just like REACH, Kalon Prep will always have my support and hold a spot in my heart.
If I personally were still in school, I would be attending Kalon Prep. One day when and if I have children, I have full trust and confidence in sending my child there. I know the students will always be supported and be pushed to do their best. This is so exciting to have this new school in our community. 
Cadee Wohlman
I always appreciated the support and little family REACH gave me through my teenage years. Having REACH made me aware of future possibilities and held me accountable.
Former Student of Chris Kragenbring
REACH is a big part of why I succeeded my senior year and decided to go to college.
Both Mrs. Netland and Mrs. Kragenbring made a huge impact on me, hounding me (and I say this only because I didn't always like it and even argued back!) to keep up my grades, encouraged me to improve my attendance, assist in college scholarship applications, and talked me through tough situations. REACH is a support system. It allowed us to get to really get to know our classmates throughout the years we were together.
Thankfully, I had two strong ladies cheering me on. I will always be thankful and would encourage anyone wanting to learn more about REACH to do so.
Emily Larson
REACH has and will continue to help and save so many students in so many ways.
Former Student of Chris Kragenbring
I have so many passionate feelings about REACH.
If it wasn't for this class or these teachers, many wouldn't be where they are today. In REACH, students don't feel alone or judged. They feel safe.
In my high school years, I had four major surgeries that caused both physical and mental pain. REACH got me through that. I had always suffered from severe test anxiety and REACH taught me how to conquer that. REACH helped us grieve the death of some of our peers after a tragic car accident. REACH made me a better person, the person who I am today. It is not only a class, it becomes a family.