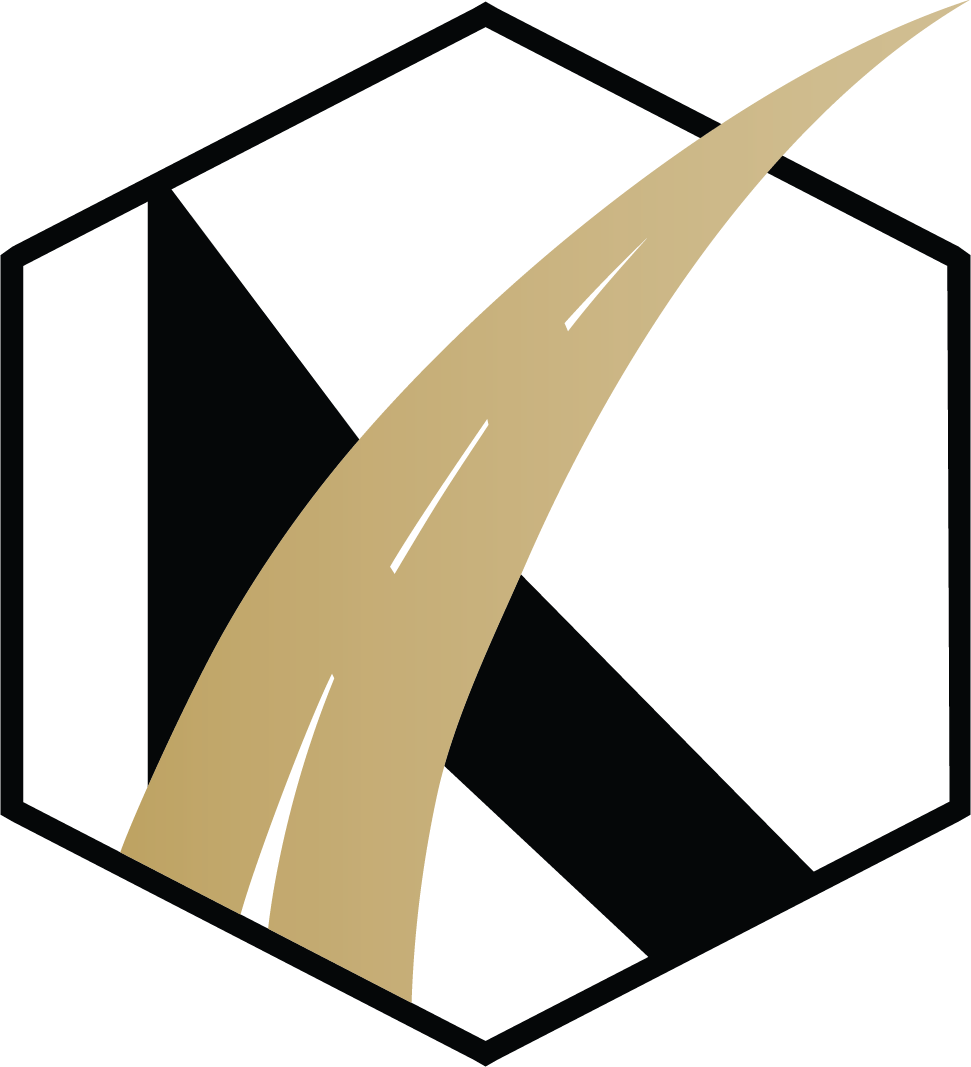 Donate to Kalon
Any amount, big or small helps the Kalon Prep team continue to guide and educate students in Alexandria, MN.
Please designate your contributions to Kalon Prep in the 'Give To' dropdown.
Funds for Food
Because Kalon does not have a commercial kitchen, our school does not qualify for the meal funding from the government. Thus, we rely on donations to feed all of our students breakfast, lunch, and snacks daily at no cost to them. This amount is $25,000 annually.
Non-profit groups and individual donors have graciously assisted by dropping off snack items and fresh fruit. We welcome anyone who feels compelled to help to do the same. 
Questions?
Contact Chris Kragenbring: 320-760-9519
Mail Donations To:
Kalon Prep Academy, P.O. Box 1196, Alexandria, MN 56308
Check should be written to: REACH Fund - Kalon Prep Academy