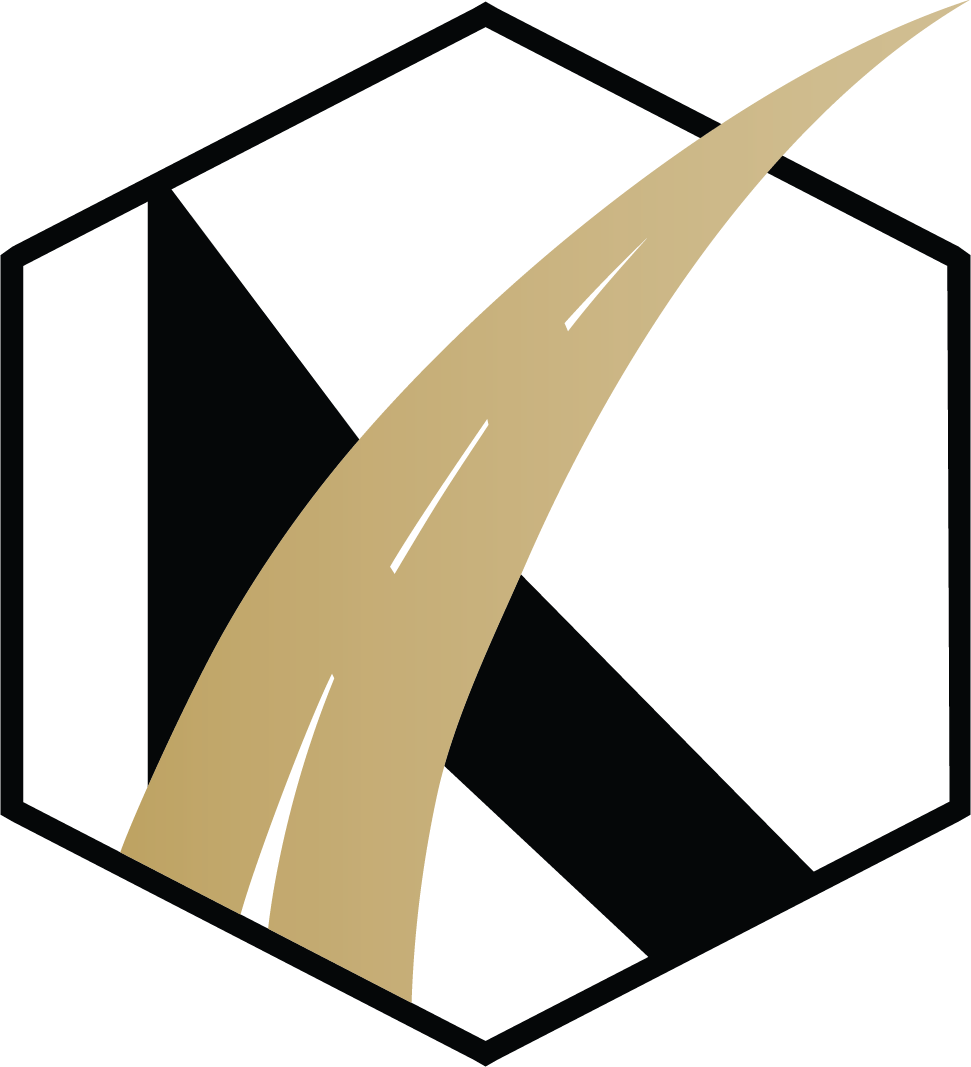 Contact Kalon Prep
School Hours: 8 a.m. - 4 p.m.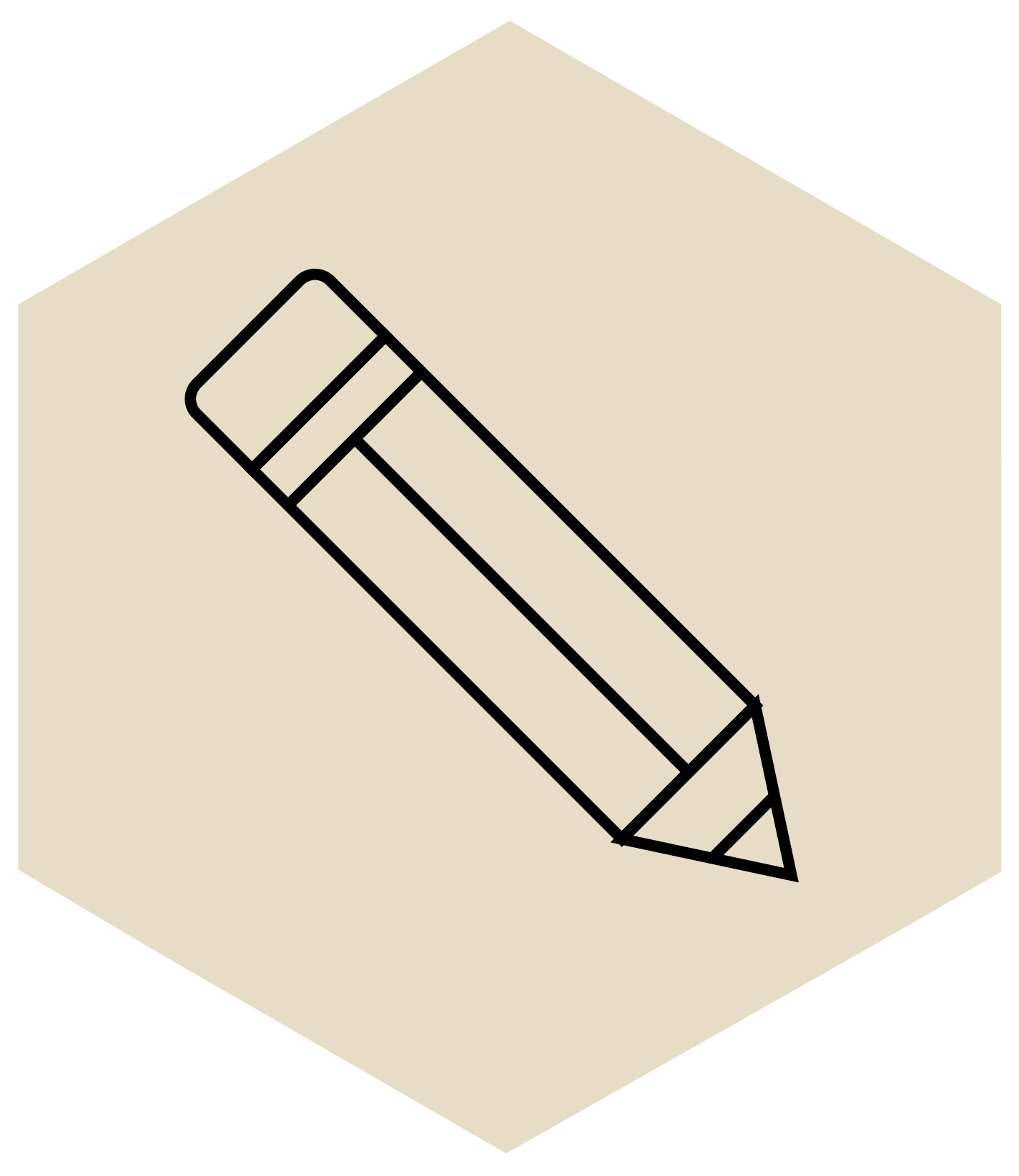 Write to Us
1877 Aga Drive, Suite #220
Alexandria, MN  56308
Contact Kalon Prep
Send Kalon Prep a message and we will get back to you within 1-2 business days.
Be the first to know!
Sign-up to receive news and enrollment announcements from Kalon Prep.