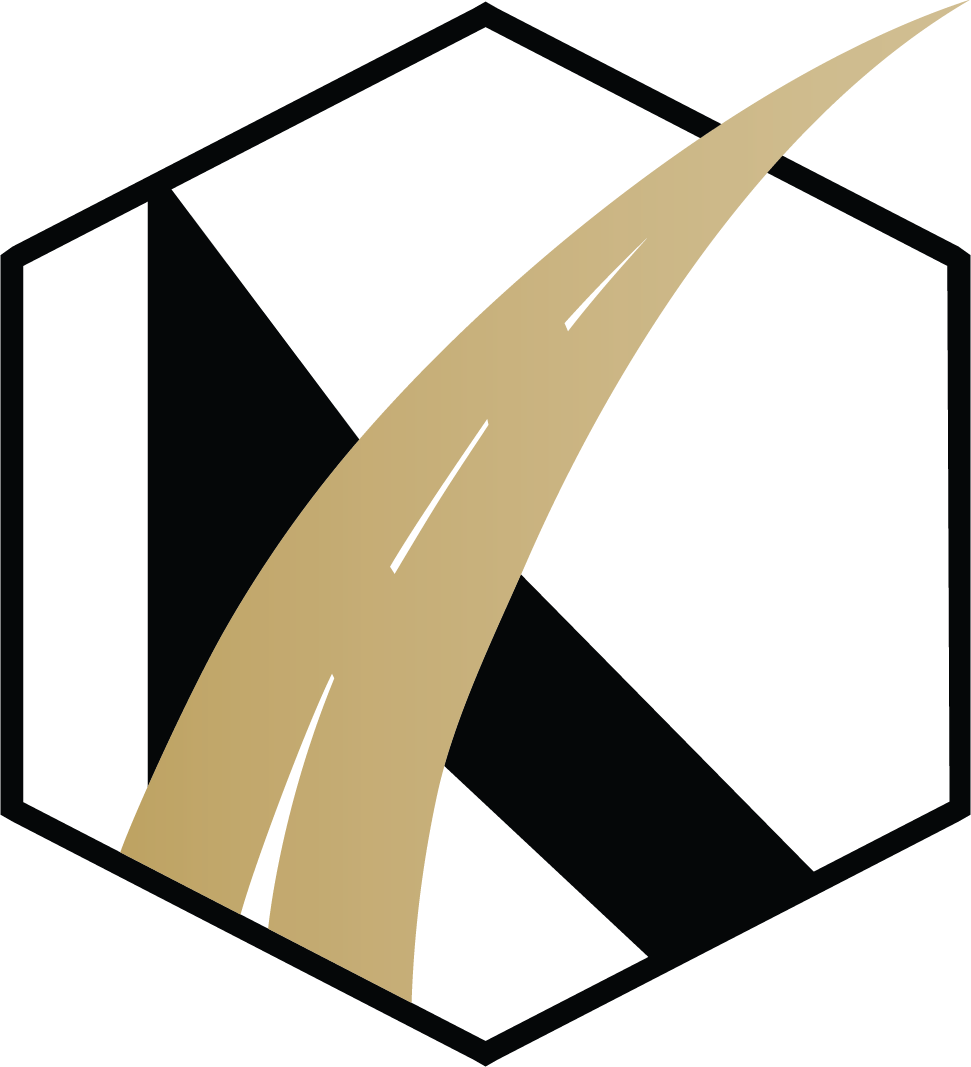 School Board Members
Bachelor degree in Education, Masters degree in Educational Administration
Social Studies Teacher, Principal, Athletic Director & Charter School Director
Charter School Advocate

I found the Charter school a far better educational experience for students, teachers and staff because an educational, social and safe environment can be established and promoted.
Science Teacher since 1998
CSI Program featured at the MN School Board Leadership Conference
UbD and Formative Assessment Trainer
Trauma-informed Advocate
Executive Functioning Specialist
U.S. Department of Education Teach to Lead Summit
Presenter at CFES National Conference "Changing Life Trajectories"
Intervention Specialist
Geography and History Instructor at Alexandria Technical and Community College since 1997
Passionate for Helping At-risk and Economically Disadvantaged Yout
Community Kids Teen Homework Night Host

He and his wife, Rita, have hosted secondary students in their home since 2011.

Board Member of Douglas County Housing and Redevelopment Authority
Leadership Council Member for Safe Families for Children - West Central Minnesota
Born in Alexandria, left after graduating from high school and now returned here enjoying a happy retirement with my lovely wife and "Tucker", our English Springer Spaniel
Raised by a single mother with 4 children
Served in the U.S. Army, overseas for a one-year tour in Vietnam
Bachelor's Degree in English, Master Degree in Teaching
Juris Doctorate Degree from Mitchell Hamline Law School; licensed in Federal Court and MN State Courts

Practiced law for 26 years

Acted at a variety of theatres in the Minneapolis/St. Paul community
My husband, Dan, and I have 3 children - Isaac (17), Olivia (15), and Lydia (almost 8)
Moved from the Twin Cities to Parkers Prairie 8 years ago
Stay-at-home mom for 14 years

Originally from Staples, MN

Enjoys spending time with "my people" - camping, bonfires, 4-wheeling, thrift-store and antique shopping
Passionate about motherhood and being advocate for my children

"It's a real honor to be able to serve on a board with like-minded people who truly care about the children in our communities, especially the ones who might not fit the "mold."
Board Meeting Agendas & Minutes
Board Meeting Dates & Location
Board Meeting Location
Kalon Prep Academy
1877 Aga Drive
Alexandria, MN 56308
Board meetings are held the 2nd Monday of every month at 5:00pm.