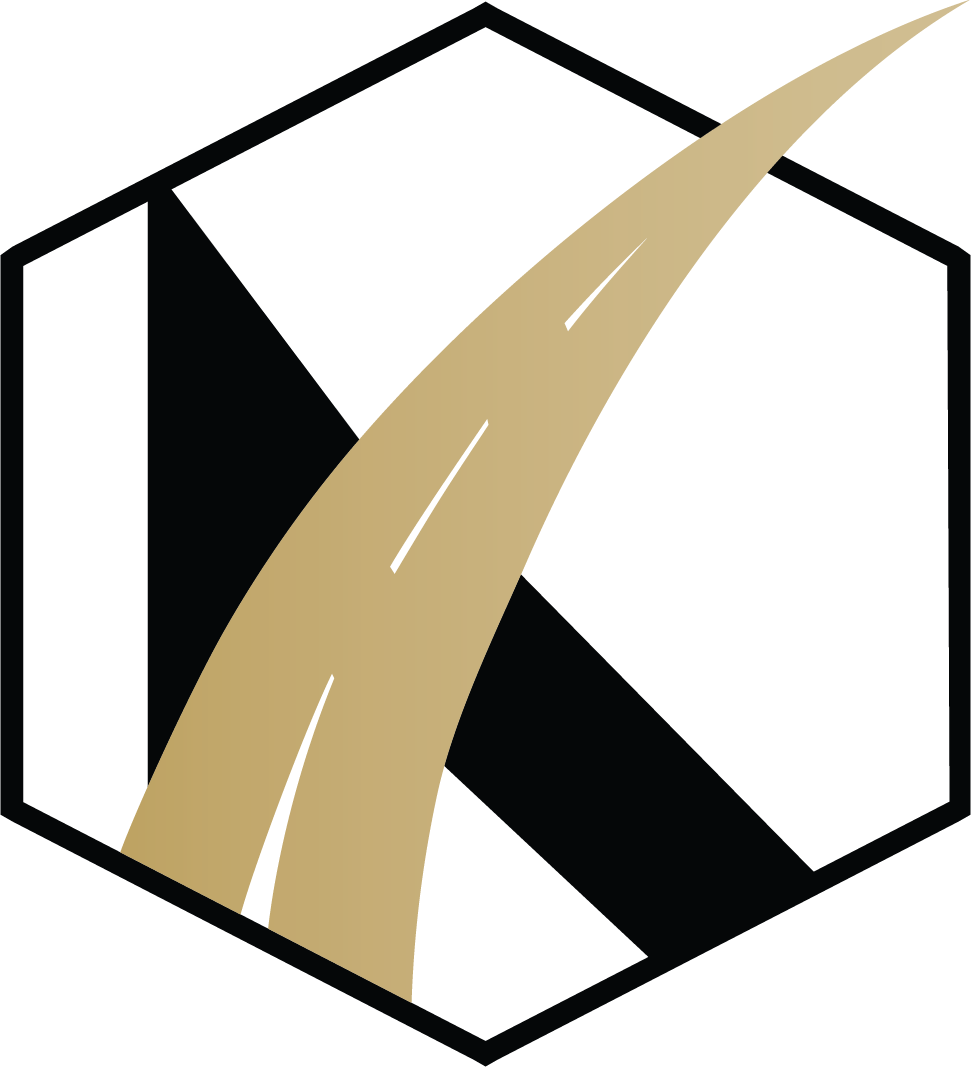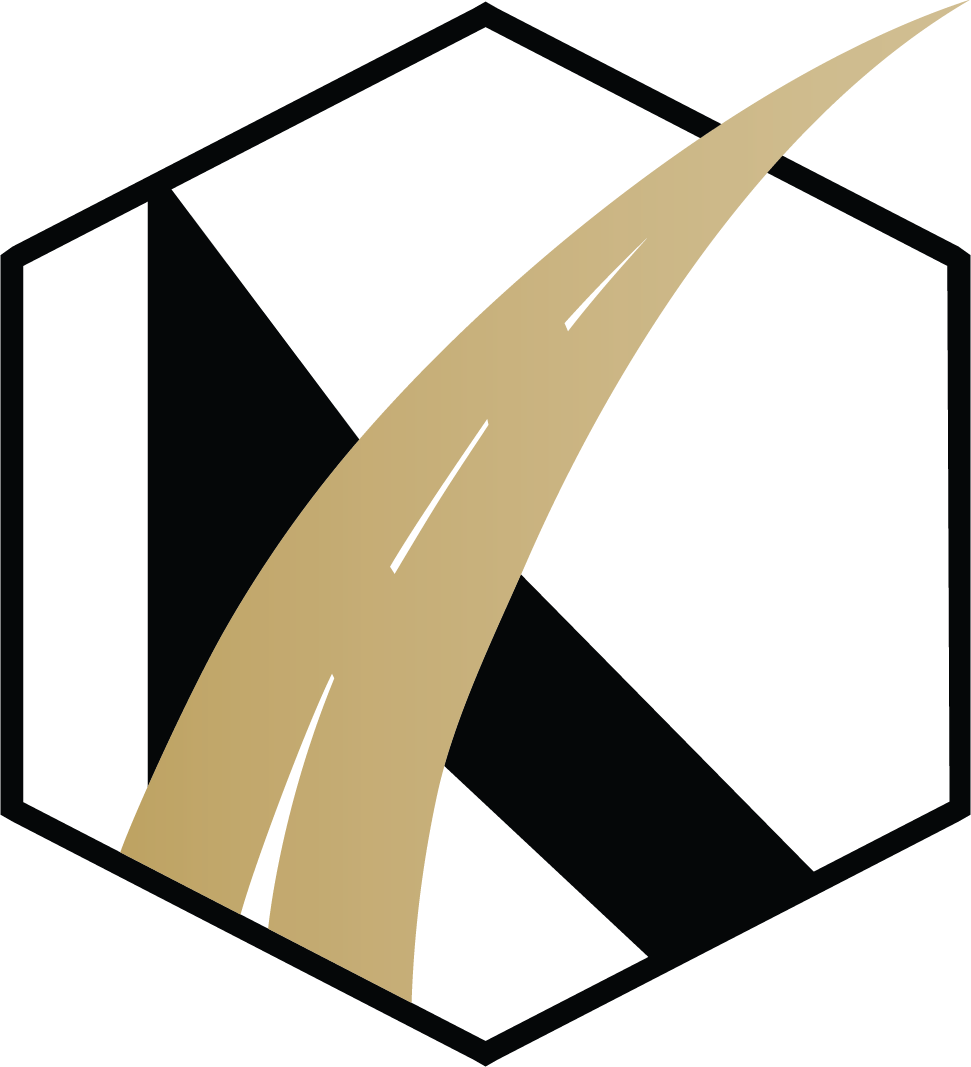 Meet The Team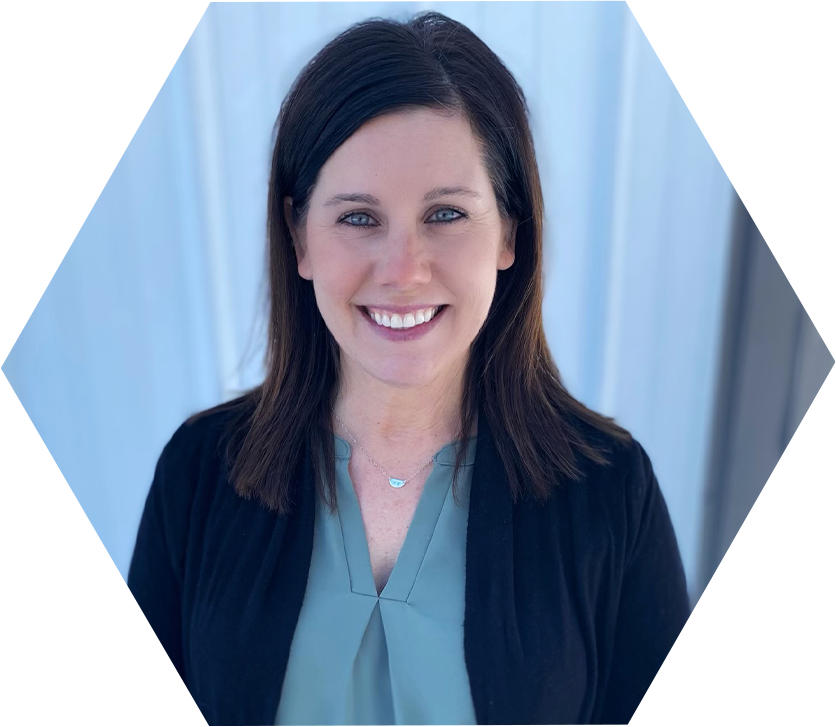 Chris Kragenbring
Executive Director & Teacher
30 Years of Teaching Experience in the Alexandria Area

Master's Degree in Curriculum and Instruction

North Dakota and Minnesota Teacher of the Year

Selected Twice as a U.S. Department of Education Teach To Lead Participant

College for Every Student (CFES) Grant Recipient

Presenter at CFES National Conference "Changing Life Trajectories"

Education Equity & Diversity Trainer

Created an On-campus Food Shelf

Program has been replicated state-wide

Designed, Implemented and Advocated for the On-Track Program 2003-2013

Joined the REACH Team movement in 2013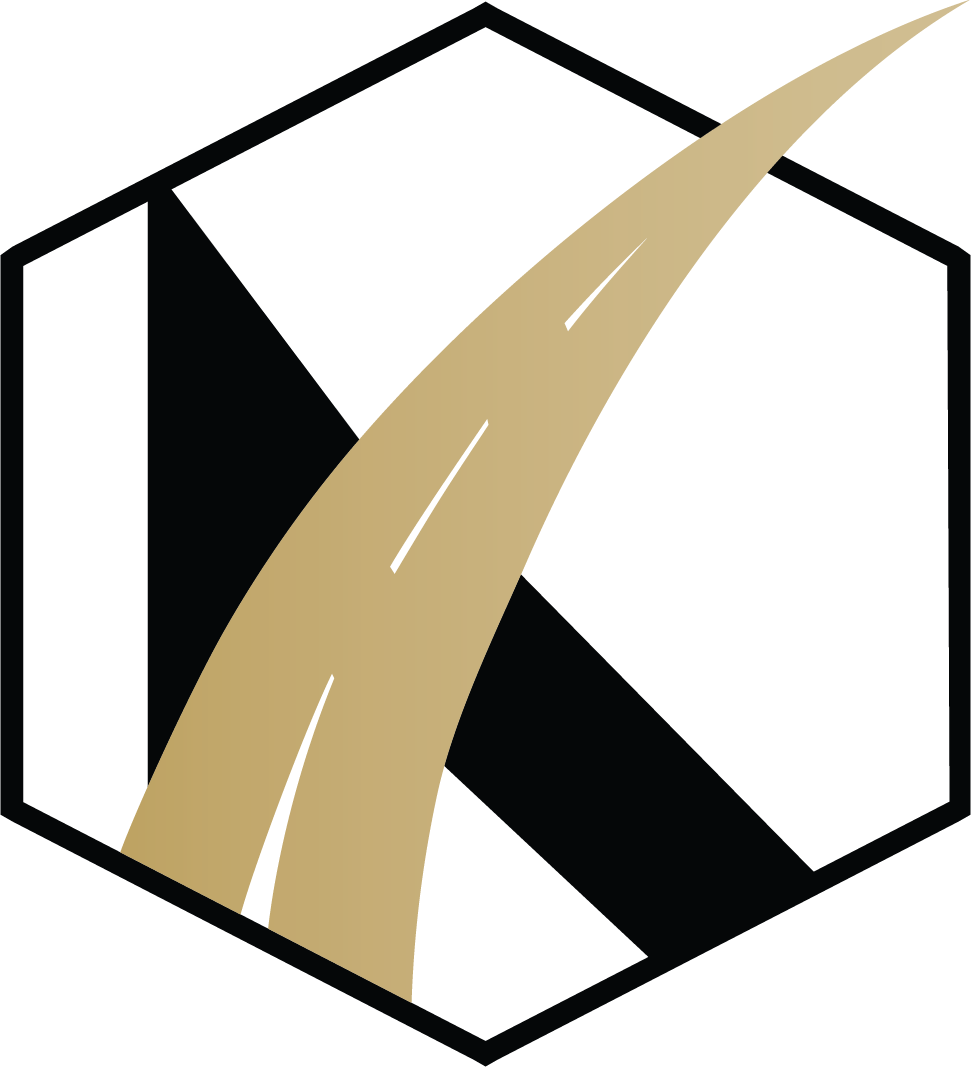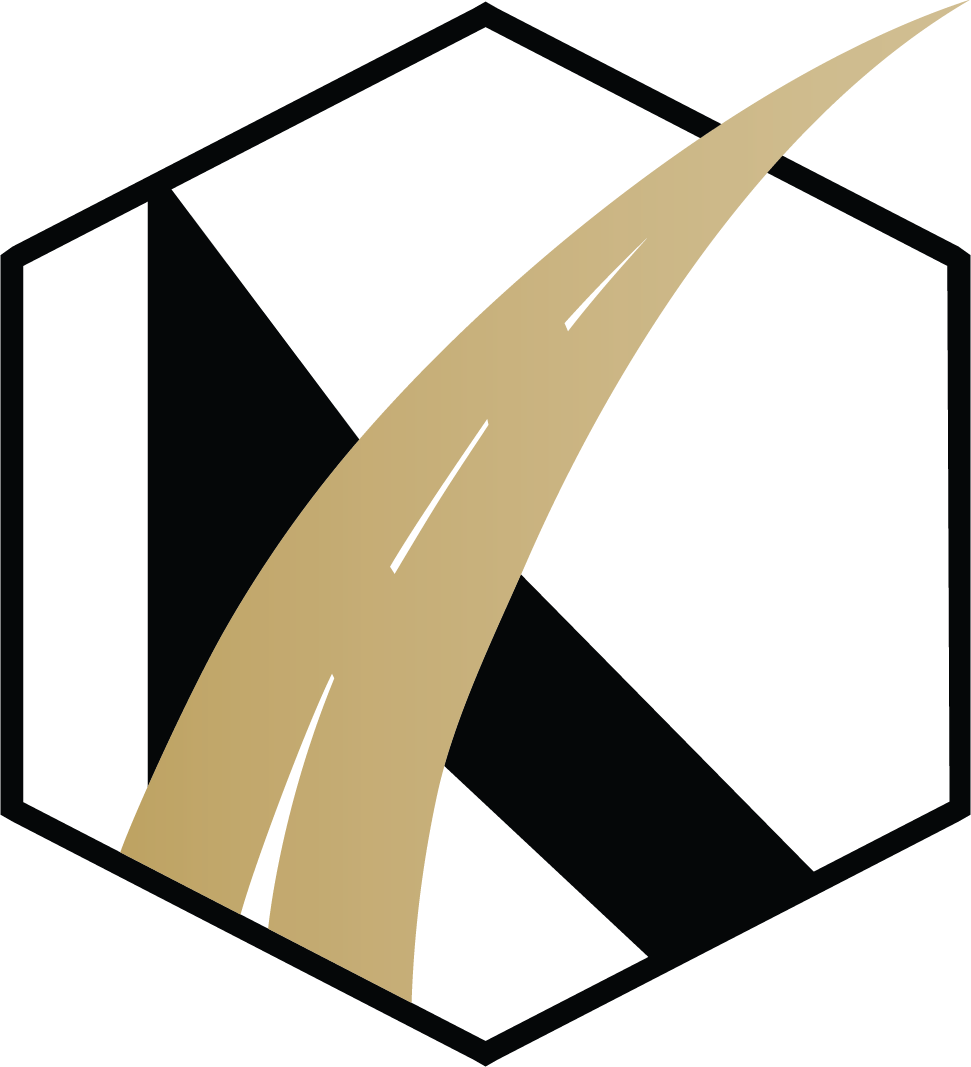 School Board Members
Alexandria Native, Graduate of Jefferson High School

Has a Deep Commitment to this Community and its Residents

Has owned Multiple Local Businesses in Design and Home Decor

Full-time Licensed Pastoral Ministry at Lake Community Church

Passion is to see anyone who is willing, learn to embrace their purpose, identity and the potential to make the world a better place.

Personal Mission Statement:

"To empower the development of beauty on the inside and out – with people, spaces and all of creation."
Science Teacher since 1998

CSI Program featured at the MN School Board Leadership Conference

UbD and Formative Assessment Trainer

Executive Functioning Specialist

U.S. Department of Education Teach to Lead Summit

Presenter at CFES National Conference "Changing Life Trajectories"
Geography and History Instructor at Alexandria Technical and Community College since 1997

Passionate for Helping At-risk and Economically Disadvantaged Youth

Community Kids Teen Homework Night Host

He and his wife, Rita, have hosted secondary students in their home since 2011.

Board Member of Douglas County Housing and Redevelopment Authority

Leadership Council Member for Safe Families for Children - West Central Minnesota
Cultivate 2 Conquer Owner

Gallup Certified CliftonStrengths consultant since 2013

Successful in Creating Teams that Communicate More Effectively

Expertise in Developing Strengths-based Culture

Years of experience in identifying each individual's talents and teaching team members how to leverage those talents to increase communication, and engagement.

Personal Philosophy:

When you are heard and understood, you are happier. When you are happier, you are more engaged. When you are more engaged, you are more productive.