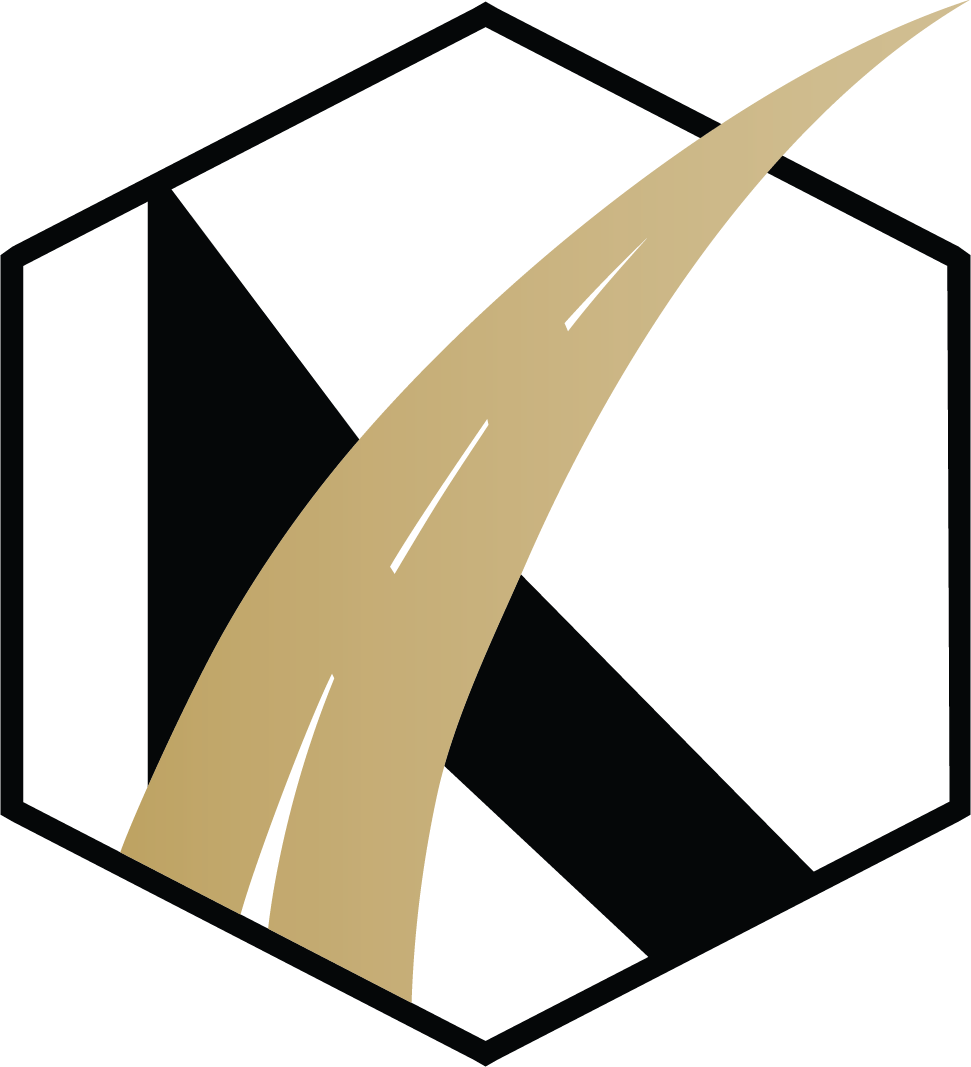 Meet Our Staff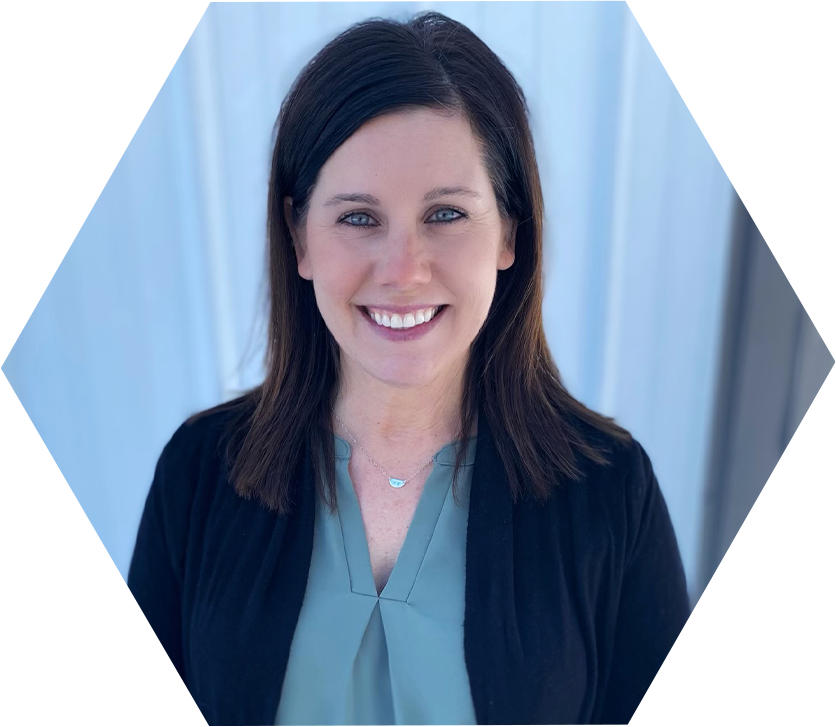 Chris Kragenbring
Executive Director & Teacher
30 Years of Teaching Experience in the Alexandria Area

Master's Degree in Curriculum and Instruction

North Dakota and Minnesota Teacher of the Year

Selected Twice as a U.S. Department of Education Teach To Lead Participant

College for Every Student (CFES) Grant Recipient

Presenter at CFES National Conference "Changing Life Trajectories"

Education Equity & Diversity Trainer

Created an On-campus Food Shelf

Program has been replicated state-wide

Designed, Implemented and Advocated for the On-Track Program 2003-2013

Joined the REACH Team movement in 2013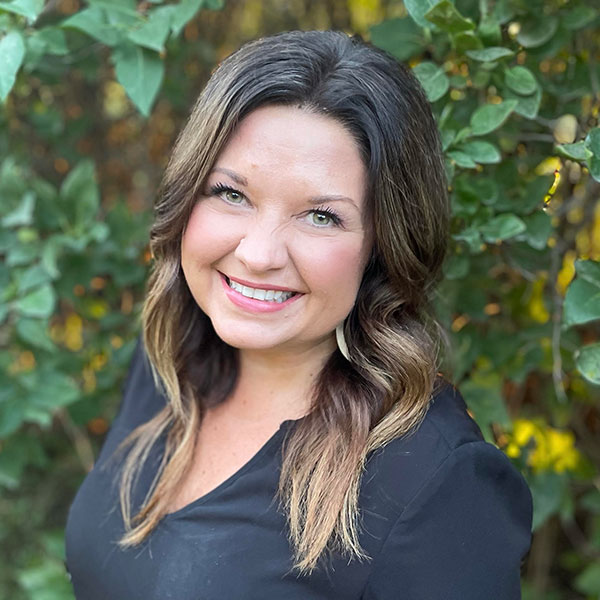 Carrie Brecht
Social Studies Teacher
From Kindergarten through college, I have been involved in education for over 20 years. When I read about Kalon Prep Academy, my heart leapt. I am grateful to be part of a team of professionals that honors students in such profound and practical ways. I am obsessed with the transformative and healing power of human connection, and I look forward to growing and learning with our students.
Fun facts about me: For more than 30 years, I have operated the famous Starbuck Dairy Queen… we have been on TV multiple times including WCCO's Best of Minnesota and On the Road with Jason Davis. I love lake time and hanging out with my sweet family and snorty Boston Terrier Griffin.
Strengths: Empathy, Input, Positivity, Connectedness, Strategic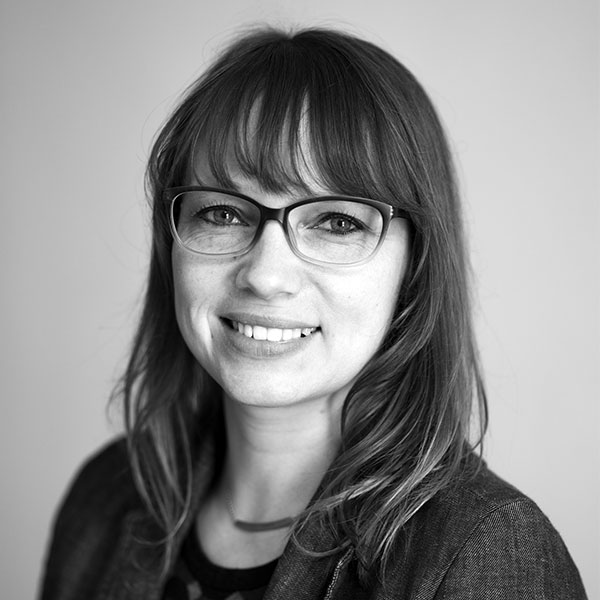 Amanda Callahan
Art Teacher
I am super excited to be a part of the Kalon Prep team and to be immersed in a school that supports and celebrates the individuality that each student brings. I look forward to fostering connection, creativity, self expression, and problem-solving skills among the students.
I grew up in rural Minnesota and received a BA in studio art and a K-12 teaching license in visual art from the University of Minnesota, Morris. I am currently developing Art Infusion Studios in Fergus Falls to provide my community with more opportunities for experiencing the thrilling world of visual arts education.
Fun Facts About Me: I am a mom, step-mom and grandma; and a lover of stories, people, community, education, art and puns.
I hold firm to the conviction that art can provide the impetus to better understand the world around us, the language to express the world inside us, and the motivation to drive change.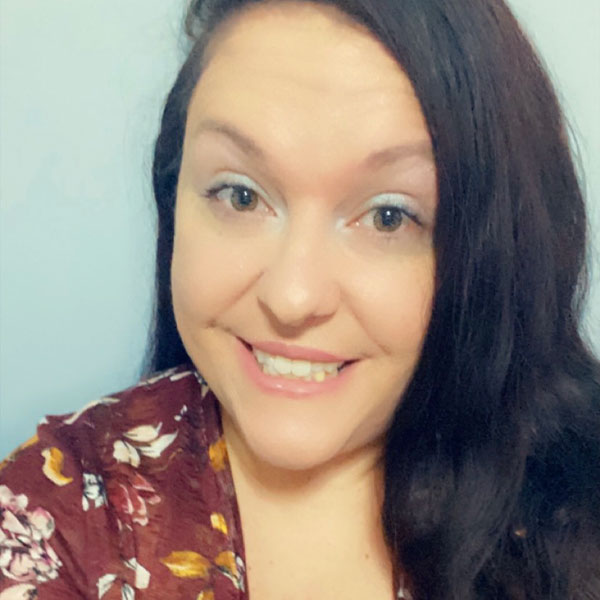 Marnie Cohen
Paraprofessional
I have a passion for connecting with students and building strong relationships. I absolutely love working at Kalon Prep and have had the chance to work with some really awesome students. 
Fun Facts About Me: I enjoy spending my free time  with with my daughters, getting coffee with friends, and watching hockey. 
Strengths: Input - Responsibility - Belief - Relator - Empathy
Leanne Larson
Visual Arts Teacher
I was born and raised in Rural Australia and moved to the US when I was 18 for work. I graduated with a BA in Studio Art in 2021 from the University of Minnesota, Morris. I have spent the last 10 years designing my own career of Live Wedding & Event Painting. In 2014, I founded Art Bar 39 which I ran for 5 years. I currently own a business called Paint My Wedding Day. 
I believe Art Education offers an outlet for self expression, teaches project development, time management, and gives a sense of pride & achievement - All of which is known to benefit other areas of study and in any prospective career path. I am honored to be part of the Kalon Prep Community and look forward to creating and growing with each student. 
When I'm not painting, teaching or creating, I'm enjoying time with my family & friends. I am a nature photo hobbyist and love taking trips to both Yellowstone and the boundary waters canoe area wilderness. 
Fun Fact: I live in an old remodeled schoolhouse, circa 1867,  with my husband, three children, three cats, an Aussie Shepherd, a​nd 13 chickens.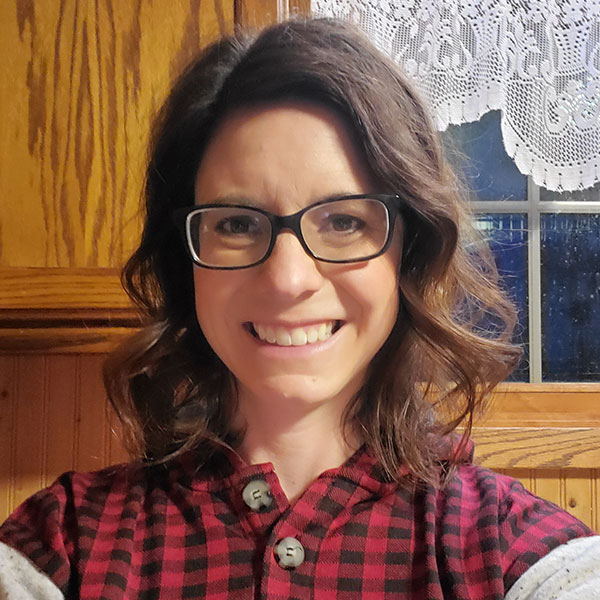 I am excited to deepen my purpose as a teacher and as a person. I am thrilled to be part of the building process of Kalon Prep Academy. Students call me "Mama Kor". I want students to know that it's not IF you are smart, it's HOW you are smart. 
Fun facts about me: I served in the military, following in the footsteps of my grandpa and mom. My husband has been in the military for 26 years and we have four kids. I love spending time outside, kayaking, and watching my chickens.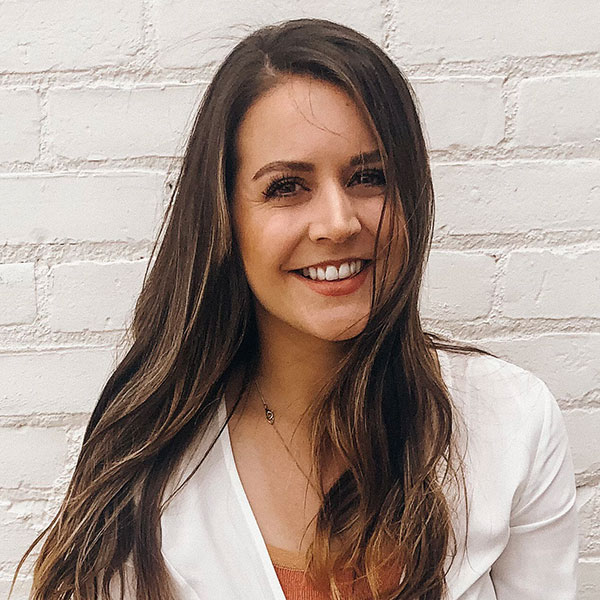 Jacquie Kvasager
Special Education Teacher
I am so thrilled to be a team member of Kalon Prep Academy! I am most excited to get to know the new students and having the opportunity to make a positive impact on the students and our community. 
Fun facts about me: I grew up in Alexandria and graduated from Jefferson High School. In May 2021, I was blessed with the title "Mom" to my son Mac. I love being outside — especially hiking with my family.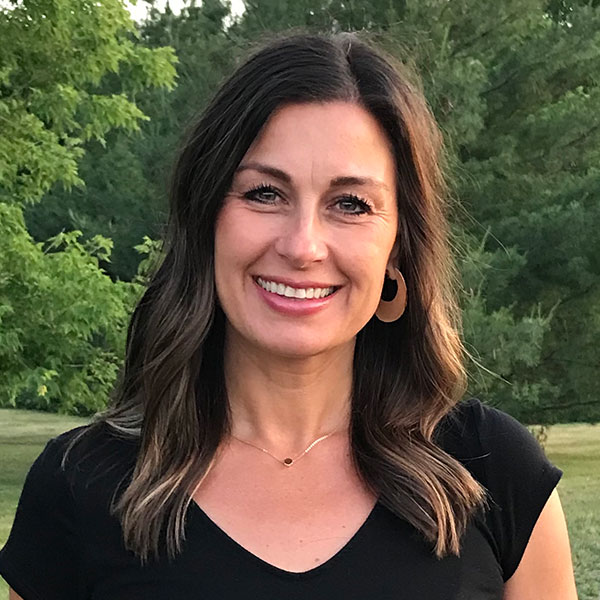 Heather Netland
Science Teacher,
College & Career Readiness Coordinator
I am super excited to be a part of Kalon's Team that prioritizes supporting the whole student while making meaningful lasting connections. Focusing on how each individual student is uniquely wired with strengths, to be nurtured and supported, will help propel students on the path of becoming the best version of themselves. I love being in a small community and I'm a firm believer that caring adults are the secret sauce to changing life trajectories.
Fun facts about me: I grew up on a dairy farm north of Itasca State Park. I enjoy painting murals and I've been told that my homemade chocolate chip cookies are amazing. 
Strengths: Empathy, Achiever, Connectedness, Developer, Belief
Halie Nettleton
English Teacher
I am extremely grateful to have the opportunity to work at Kalon Prep Academy. I am an English teacher by trade, but I don't believe that books hold all the keys to life's successes. To be a teacher is to be an advocator and guide to bring out the very best in each individual. I believe that every student has something great to offer, and I am so excited to be a part of a school that takes that to heart by actively putting students first.
Fun facts about me: I graduated from Jefferson High School here in Alexandria, but my teaching career began in the Twin Cities area. I recently moved back, trading the busy city life for backyard bonfires and stargazing. I love to be close to nature and explore new places, though sometimes the best place to be is at home playing video games with my best friend, two cats, and a hot cup of tea. Some of my favorite hobbies include epoxy resin crafting and playing Dungeons and Dragons with my friends!
Strengths: Learner, Positivity, Intellection, Input, Restorative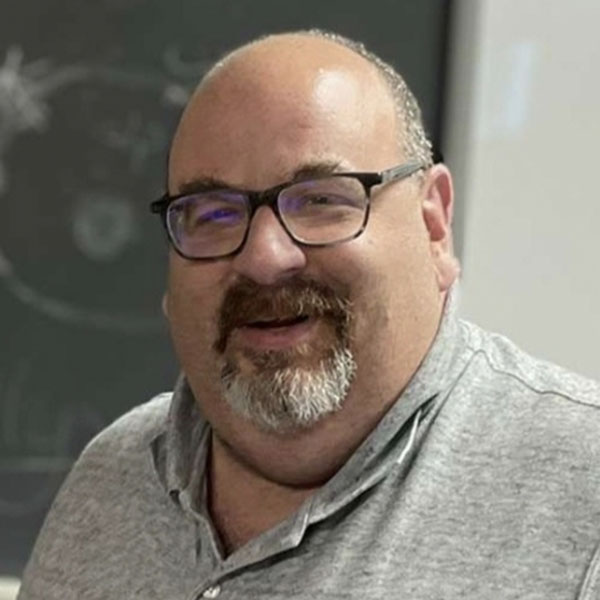 Pete Phillips
I am so proud to be part of the team at Kalon Prep!  My goal is to provide an environment where each student can find their brilliance and feel safe enough to make mistakes. I love taking the time to make deep connections and solving problems through asking questions repeatedly to gain understanding.  
My students call me "Philliy" because they trust me; we confide in each other and form a community. When they know I have their back, I am able to push them out of their comfort zone and succeed.  
Fun facts about me: I went back to college at 40 years old to become a teacher after working in radio, politics, and owning my own painting business. My dog, Boogie, is clearly my best friend. Every day I tell each student, "You're good enough."
Strengths: Connectedness, Empathy, Ideation, Woo, Context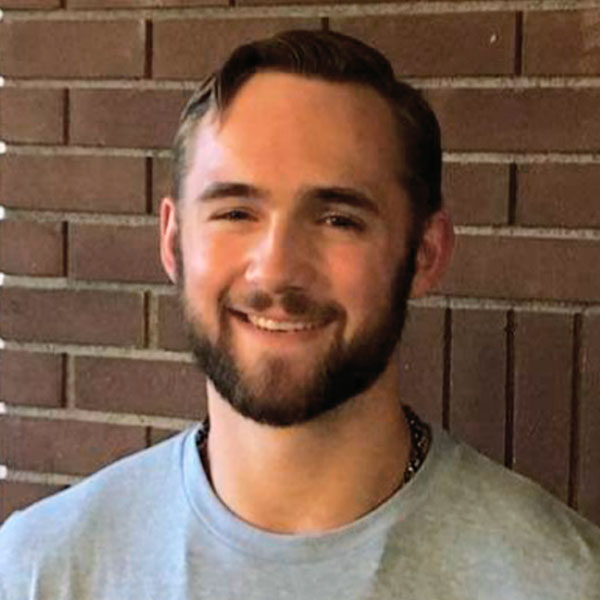 Paul Ragan
Social Studies Teacher
The thing that excites me most about Kalon is the chance to start my teaching career at this brand new school. I just graduated from Southwest Minnesota State University in Marshall, MN, and will have the unique opportunity to grow and develop alongside the school. I'm looking forward to the school year and can't wait to meet the students! 
Fun facts about me: I have a two-year-old orange tabby cat named Hamilton, I love to watch superhero movies and have seen all of the ones in the MCU at least three times. I've been on a backstage tour of a Broadway show called Farinelli and the King."
Strengths: Harmony, Positivity, Empathy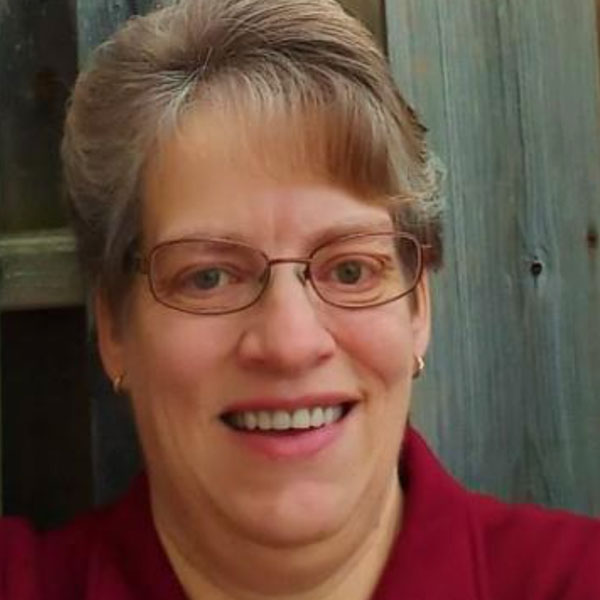 At Kalon Prep Academy, I'm what you'd call the "behind-the-scenes" person. (My day starts after the kids & staff have left for the day.) As Custodian, I take great pride in providing a clean & safe environment for the kids, staff & visitors. Watching the Academy progress has been a fun & exciting adventure,  I can't wait to see what the future brings.
Fun Facts About Me: I grew up in Gibbon, MN… the youngest of 5 kids. As a kid in a small town, we always had to use our imagination & creativity to find things to do. Currently, I try to exercise that creativity with different DIY projects at home. When time allows, I enjoy being outside hiking, fishing, camping or spending time with family & friends. 
Strengths: Achiever - Harmony - Responsibility - Deliberative - Consistency
Jill Steen
Paraprofessional
I'm most excited to build relationships with students, believing in them so they can believe in themselves. Understanding where they are at and helping them get to where they want to go.  
Fun Facts About Me: I enjoy anything that involves family. Traveling to national parks, watching sunrises, baking, canning vegetables or enjoying our pets are all my favorite things!  
Strengths: Empathy, Harmony, Consistency, Developer, Responsibility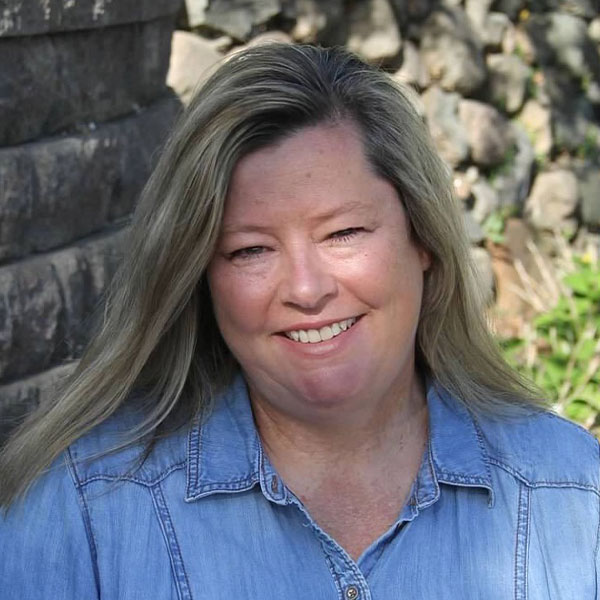 Carolyn Stockert
Administrative Assistant
Kalon is a new movement! A relationships, strengths-based approach. We will strive to integrate education, mental health and fun in our daily activities. This is all exciting!
I am a native of Alexandria and graduated from Jefferson High School. I have my Bachelor of Arts degree in Speech and Hearing Science from the University of Minnesota - Twin Cities campus. I am married and we have two adult children. I feel being a part of Kalon Prep Academy is the right, purposeful fit for me. I hope to create meaningful relationships with our students.
Fun facts about me: I prefer to eat in opposite order. I am not affected by caffeine. Between both of our boys, I have watched approximately 750 baseball games. I love enjoying our Minnesota lakes with friends, coffee dates, and spending time with family. 
Strengths: Analytical, Ideation, Harmony, Intellection, Developer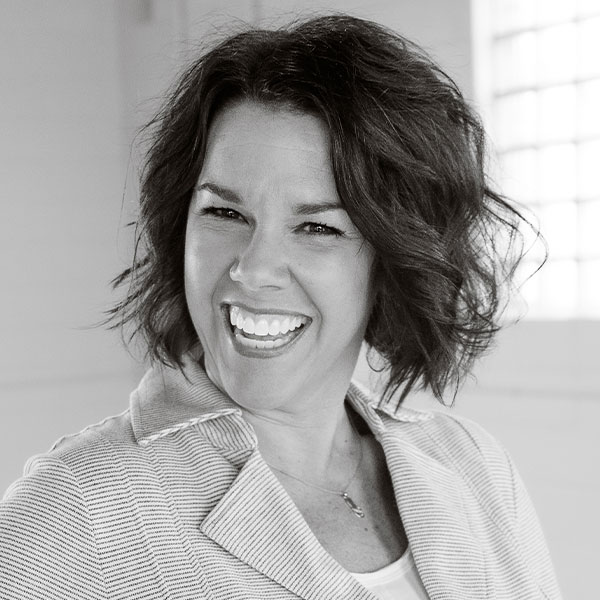 Molly Swenson, MA LMFT
Student Therapist
I am a Licensed Marriage & Family Therapist with over 20 years of experience working with children, adolescents, and families. For the last 10 years, I have worked in private practice serving clients ages 6 to 76, as well as providing intensive therapeutic services to adolescents in residential placements, including group homes and juvenile detention. Prior to this, I provided mental health therapy to students ages K-12 in six different school districts in central MN.
As a therapist, I am intentional with creating a comfortable and safe space for my clients to share and process personal thoughts, life events, stressors, worries, or traumas that have impacted their lives. Often these experiences can be overwhelming and keep us from recognizing our value and capabilities despite the challenges and hardships. The goal is for each individual to feel seen, heard, validated, and to move forward with confidence. I am committed to providing compassionate support and encouragement, empowering my clients to identify their core values, recognize their gifts, establish goals, embrace their self-worth, and chase their dreams.
About me: I am married and have one daughter who will be a freshman in college in fall 2022! Our family seems to stay busy no matter the season! We enjoy all-things water related: boating, floating, fishing, skiing, wakeboarding, swimming. We also enjoy golf, hiking, down hill skiing, attending sporting events, concerts, traveling, and spending time with our family, friends, and 9 lb. puppy (dog), Maizy. My favorite hobbies include reading, walking, shopping, yoga, & travel. 
Licensed Marriage & Family Therapist: MN Board of Marriage and Family Therapy; Master of Arts, Adler Graduate School: Counseling / Psychotherapy; Bachelor of Arts, Gustavus Adolphus College: Psychology, Criminal Justice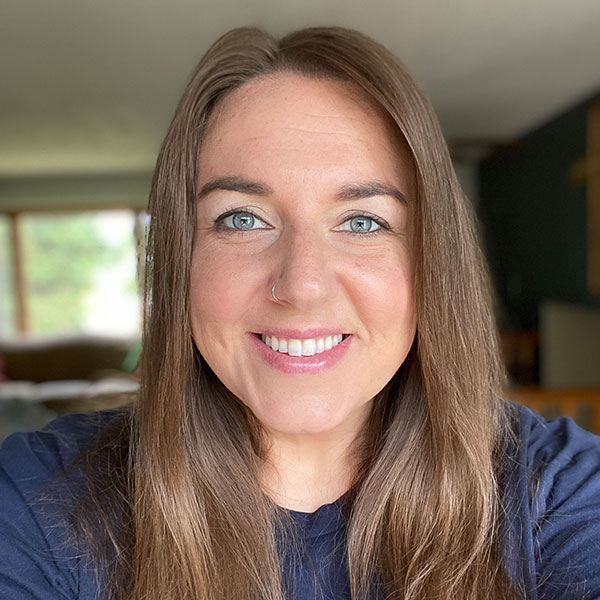 Alicia Vandermartin
Paraprofessional
Joining Kalon was the best decision I made in 2021! To come to a place everyday where you get to care about and know kids on a personal level is part of what I believe makes students and staff become successful in what we do. 
A goal I have for each student I work with is to leave them believing that they are not "dumb/stupid" but instead that we all have weaknesses which can become stronger every day if we are willing to put in the work to strengthen them. 
Fun Facts About Me: I love to learn! I am currently trying to learn as many skills that generations before us had that I am lacking. Sewing, growing a garden, canning, making more homemade food and products, cross stitch & embroidery, along with a few more. 
Strengths: Restorative - Responsibility - Discipline - Relator - Belief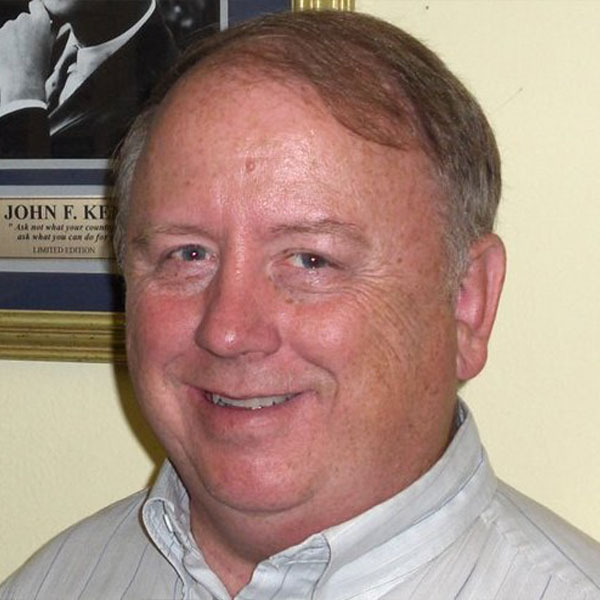 Born and raised in Southwestern Minnesota in a village called Florence.  There are more students in Kalon Prep Academy than in Florence. I went to a one-room school for the first six grades. This intimate teacher/student relationship taught me the value of one-on-one interaction which I use in my teaching as much as possible. I joined the Army right after High School and spent twenty years all over the world. One of my commanders was Colonel John Abrams. The main battle tank is named for his father, General Abrams.  He taught me my main job was to make sure I did not let the troops fail. I was to do all I could to insure the troops were successful. This has been my mantra ever since.
I look forward to teaching at Kalon because I will have the resources and support to make sure my students are successful. We are going to make math come alive and be meaningful to each student. It is going to be a great year!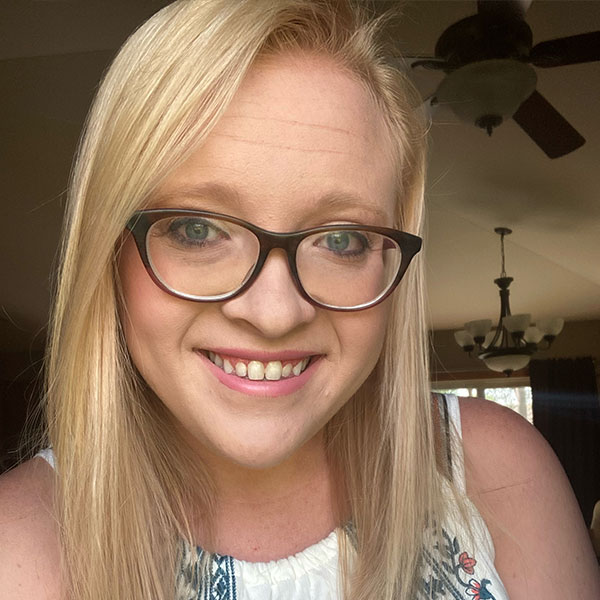 Rilee Wold
Science Teacher
The biggest thing that excites me about Kalon is getting to help students learn in new and exciting ways! Not everyone learns in the same ways and I can't wait to learn how each student learns the best. 
Fun facts about me: I have a cat named Blaze who is one, I have eight younger siblings which is why I became a teacher, and my favorite pastime is sitting by a lake with a good book.