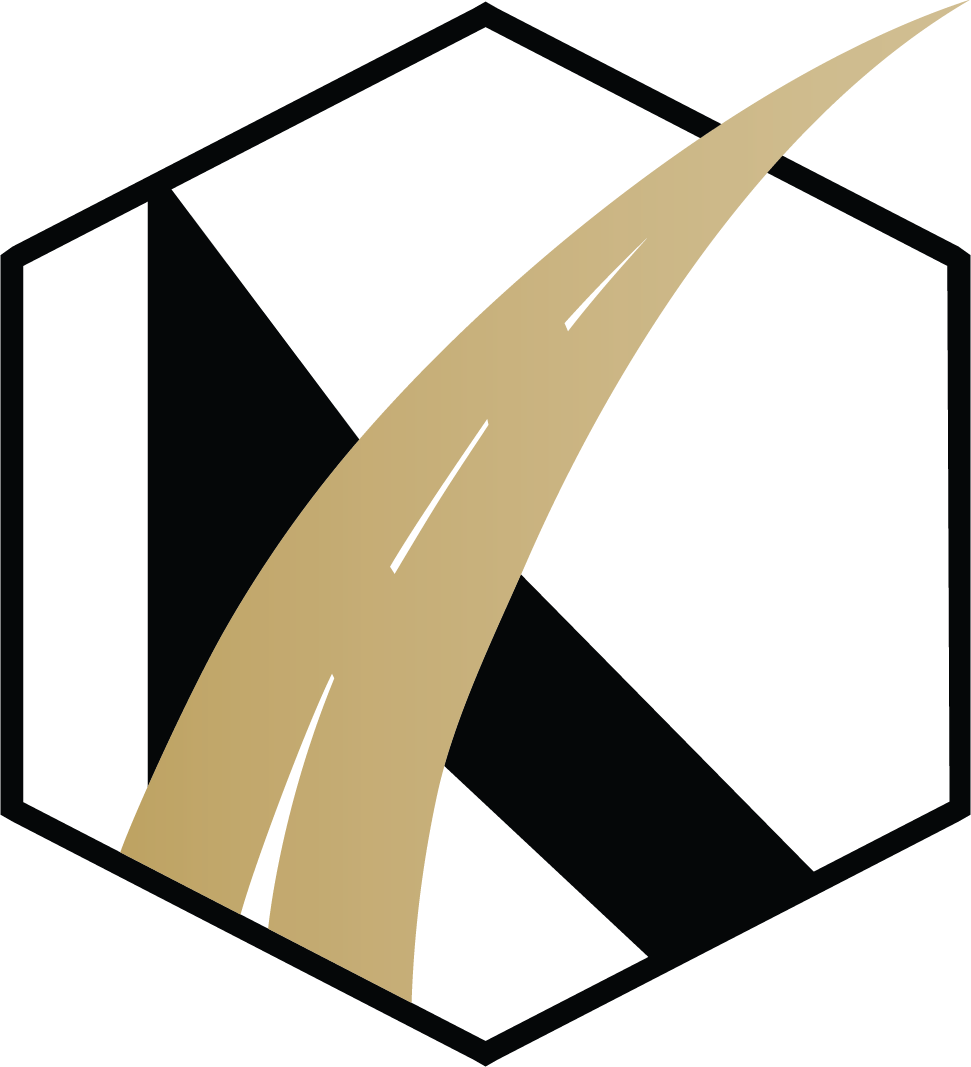 Enroll at Kalon
Kalon Prep Academy Enrollment Policy
Our strength as a school lies in our small student-to-teacher ratio. Keeping class sizes small allows our staff to work with each student as an individual. When more students apply for enrollment than we have open spaces to accommodate them, students are placed on a waitlist. When a spot becomes available, students are chosen by application submission date.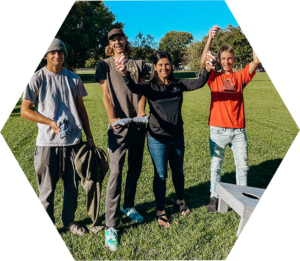 Interested in Applying?
If you and your student are interested in Kalon Prep Academy, please start the process by filling out an application.
Applications for the 2023-24 school year are now being accepted.