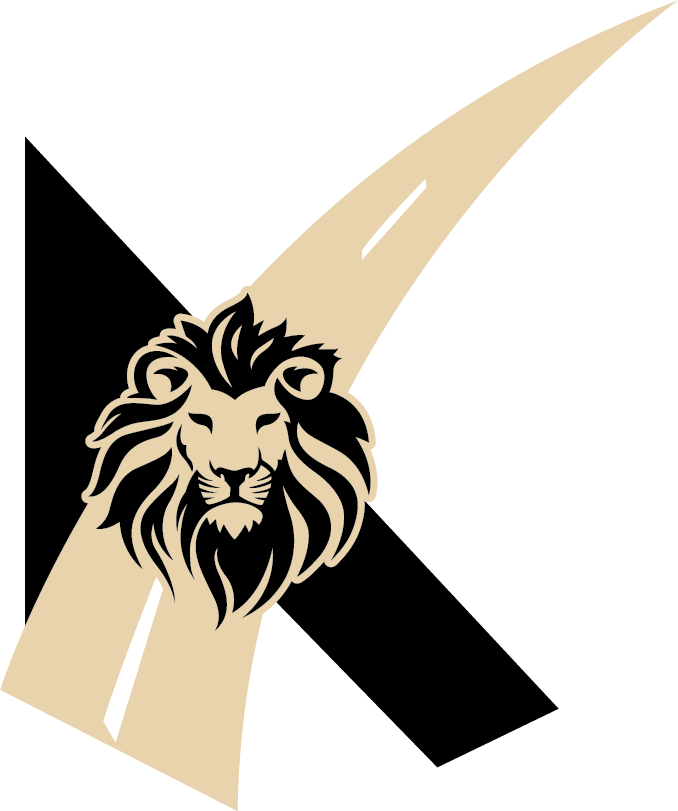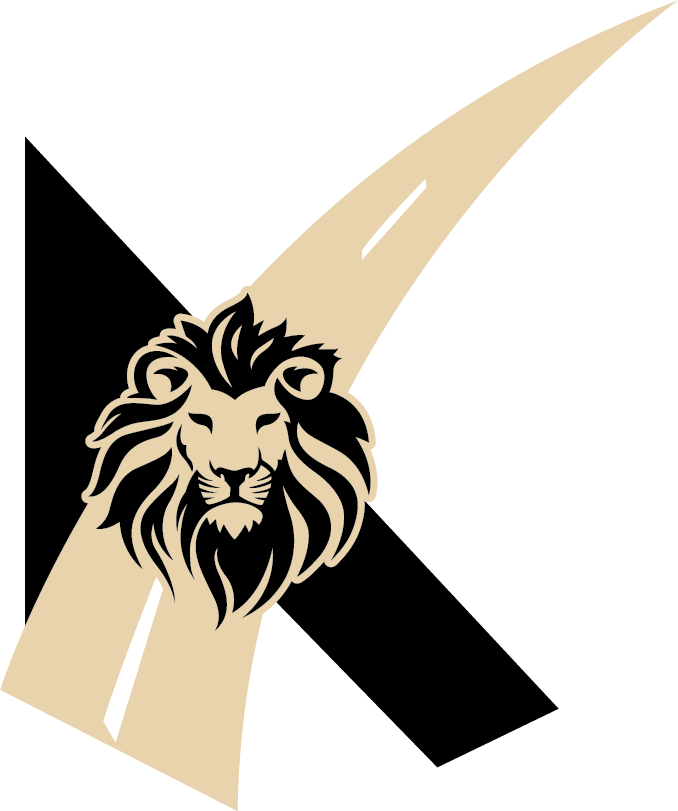 Become the best version of you.
A New High School Choice in Alexandria, MN
"It all started with ONE teacher who believed in me and students who learn differently. I now feel confident in my future. The Alexandria community is so blessed to have this opportunity for brighter futures."
- Past Student of Chris Kragenbring, Director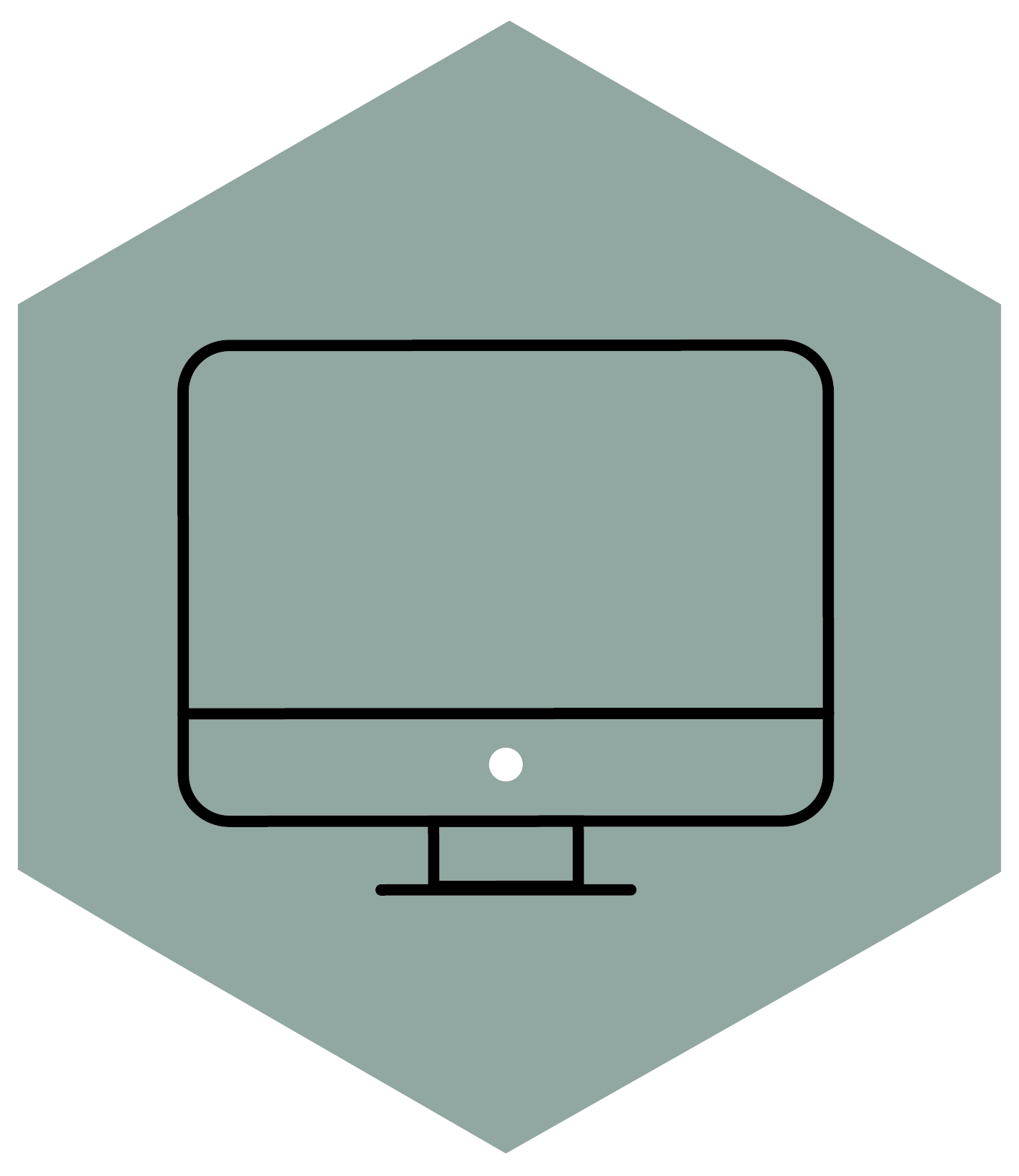 On-Campus
An on-campus experience of whole group instruction that boasts a 15:1 student/instructional coach ratio.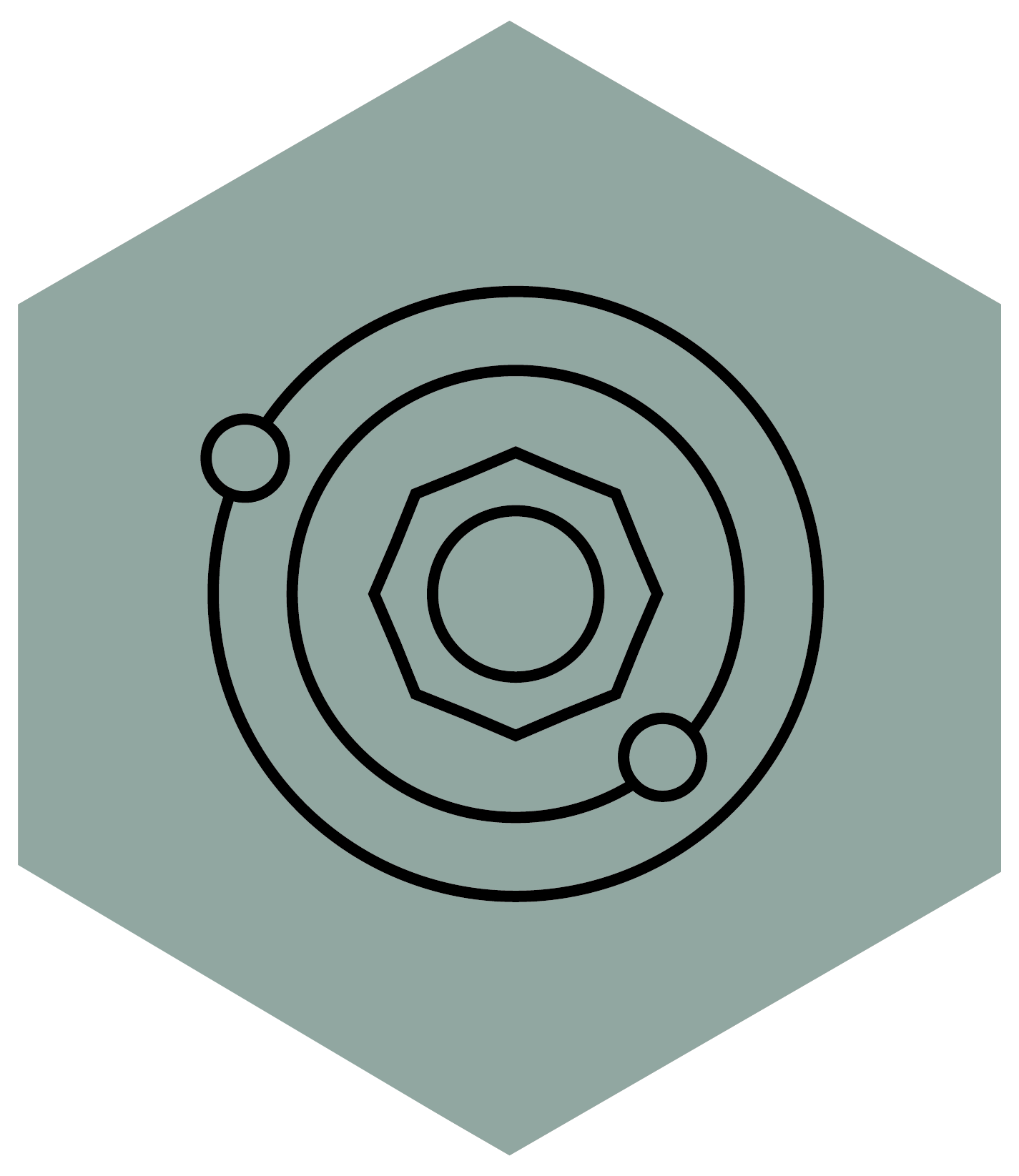 Whole Student Approach
Policies, practices, and relationships ensure each student is healthy, safe, engaged, supported, and challenged DAILY.
Kalon Academy is the only Minnesota school to be included in the nationally known CFES network.
Be the first to know!
Sign-up to receive news and enrollment announcements from Kalon Prep.