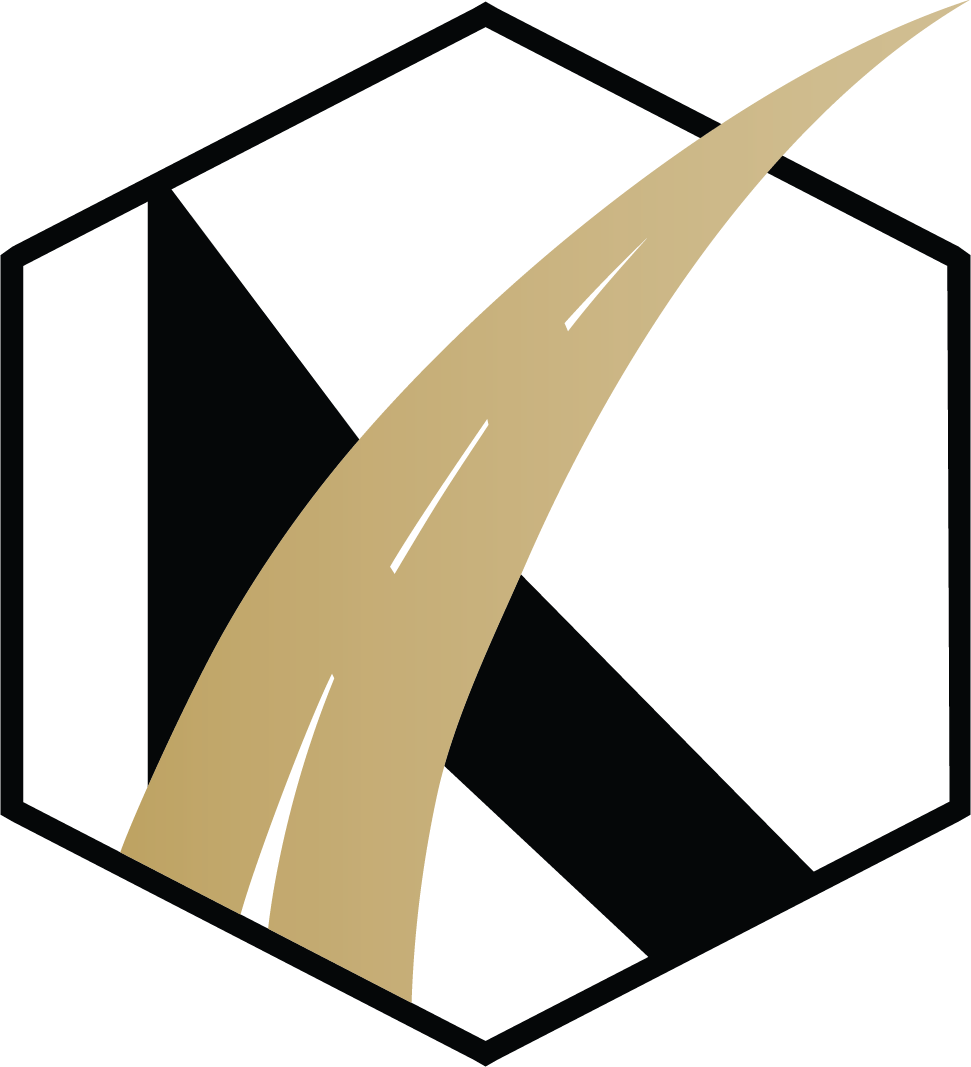 Employment
Our Goal
Everyone, students and staff, will have the opportunity to become the best version of themselves by focusing on and fully utilizing individual strengths.
This, combined with an emphasis on building strong relationships and a commitment to fun, will create a healthy campus culture. The student-centered approach embraces project-based and experiential learning that encourages students and staff to operate autonomously, as well as work collaboratively to design the best possible learning environment.
Kalon Prep Academy staff is committed to breaking down barriers that might otherwise hinder a student's possibilities for success. Social and emotional support are just as vital to our young people as academic support.
Open Positions
Paraprofessionals
Special Education Teacher
2024-25 Opening
Now hiring for a Part-time Custodian for the 2024-25 year.
Hours 3:00-7:00pm Monday-Friday
September 2024-May 2025
Interested in joining our team?
If you're passionate about working with high school students, please click the button to begin your application for employment.