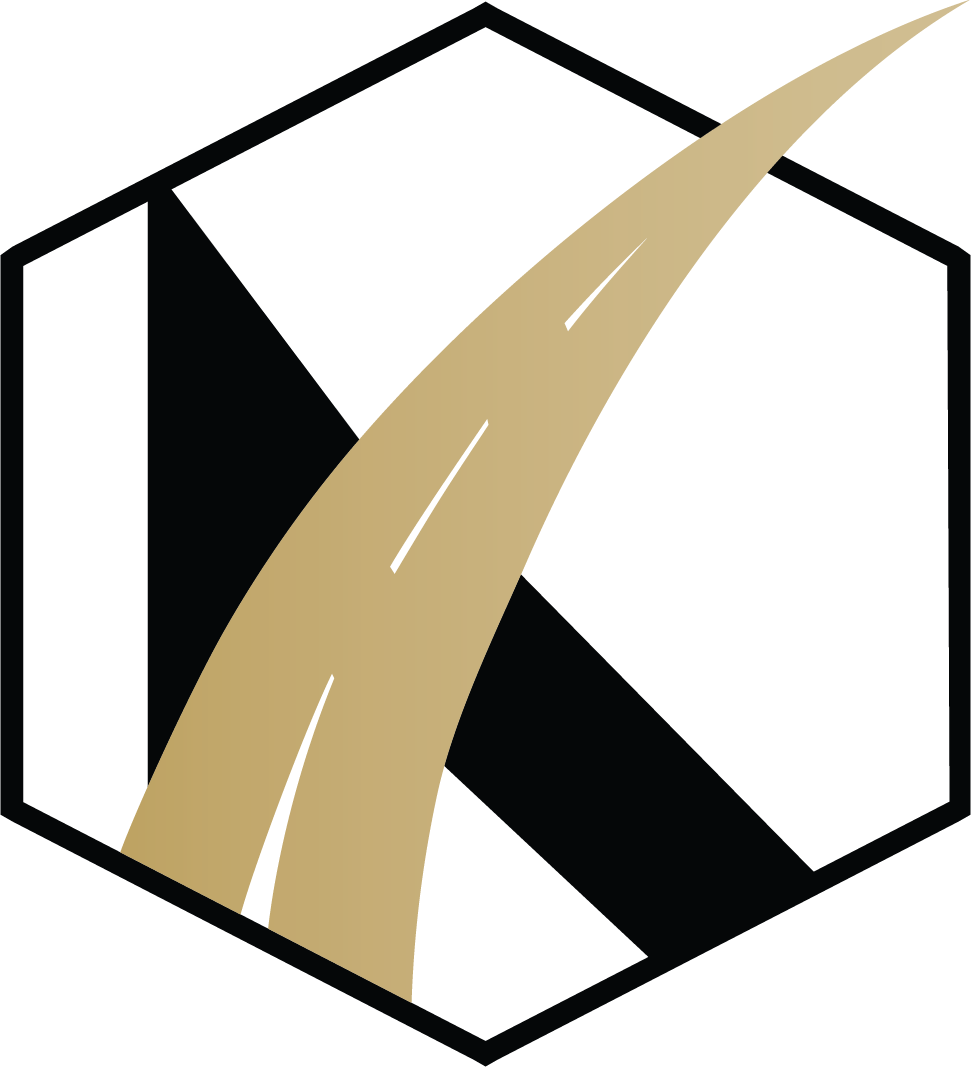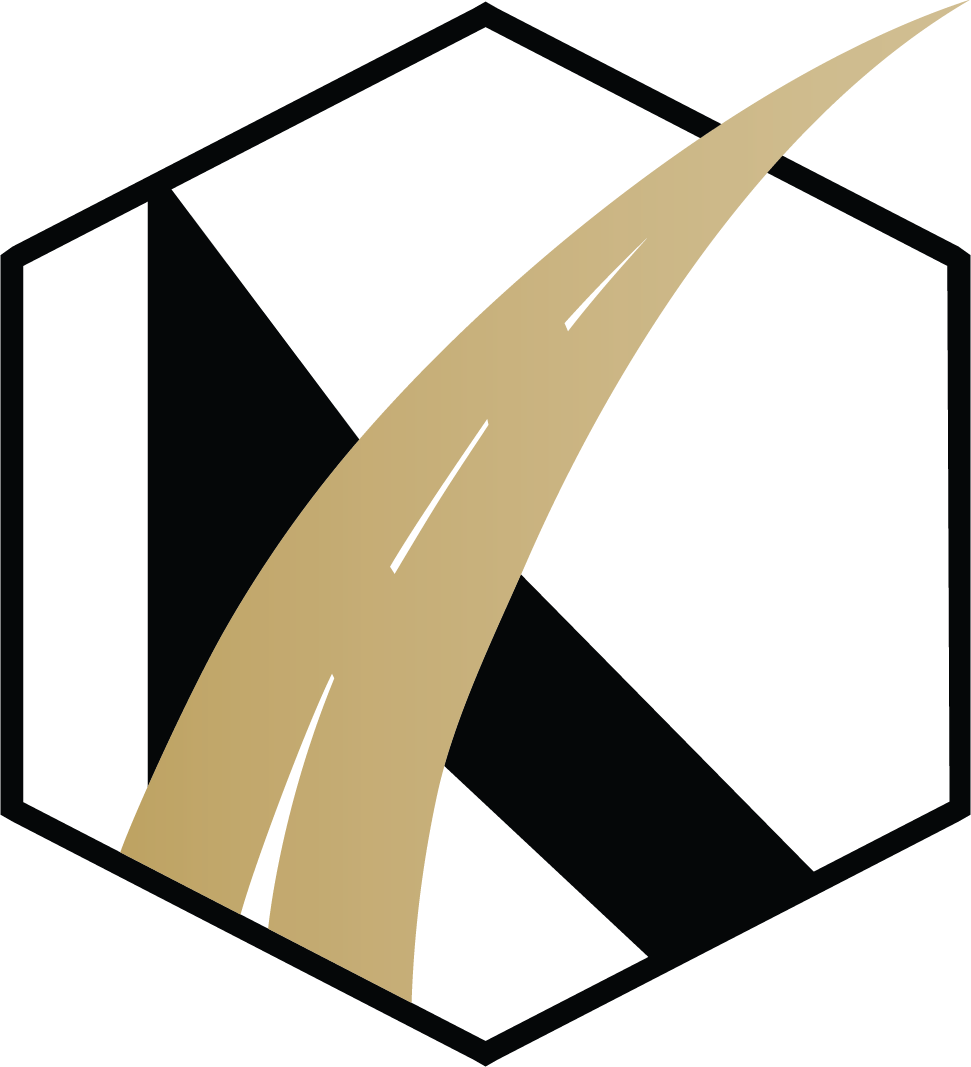 About Kalon Prep
Kalon Prep is a new high school choice in Alexandria, MN.
A tuition free, 9-12 Charter School

Minnesota Department of Education approved

On-campus Instruction

An on-campus experience with in-person whole group instruction

15:1 Student/Instructional Coach Ratio

Designed to personalize each student's educational journey
Our Mission
To meet students where they are and guide them where they want to go. We will do so by listening, leading and launching them on a path to become the best version of themselves.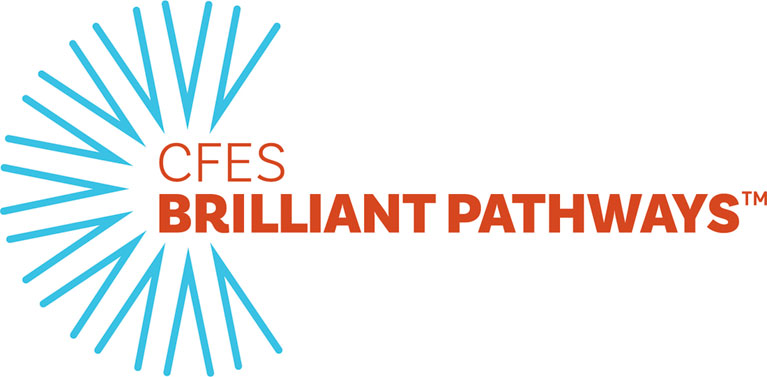 CFES Partnership
The only Minnesota school partnered with nationally-known CFES Brilliant Pathways with a focus on mentorship, college and career pathways, and the essential skills of leadership, perseverance, teamwork, networking, and goal setting.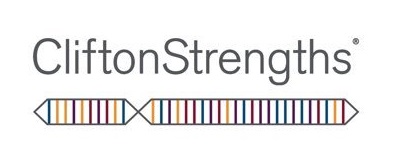 Clifton Strengths
Students will discover how they are uniquely wired and will use those strengths to transform their great potential into great performance. Strengths are the foundation of our philosophy. Staff will be trained in this area and on-site strengths coaches will be available.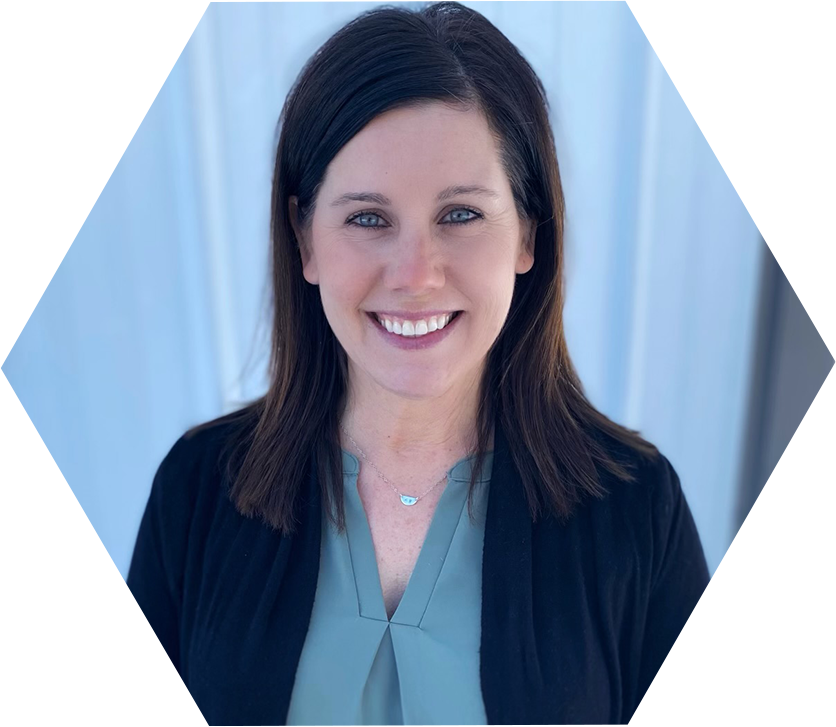 Chris Kragenbring, Executive Director & Teacher
Chris has over 30 years of teaching experience in the Alexandria Area, has a master's degree in curriculum and instruction, and was named North Dakota and Minnesota Teacher of the Year. She was selected twice as a U.S. Department of Education "Teach To Lead" participant and received a grant through CFES.
Frequently Asked Questions
"The Minnesota State High School League came out with the enrollment numbers they use for classification for the next two years. Alexandria Area High School is on the bubble of being moved up a class in our activities. If we were to form a co-op, those numbers would likely push us over the threshold and force us to move up a class. Due to that fact, we are not interested in forming any new co-ops at this time."   
Ben Kvidt
 - Alexandria Area High School Activities Director